LONDON – UK delivery of Apple's newly announced iPad Airs and iPad minis could be potentially disrupted by the country's forthcoming departure from the EU. There is still no agreement on a deal between the UK and the EU that would help mitigate customs delays.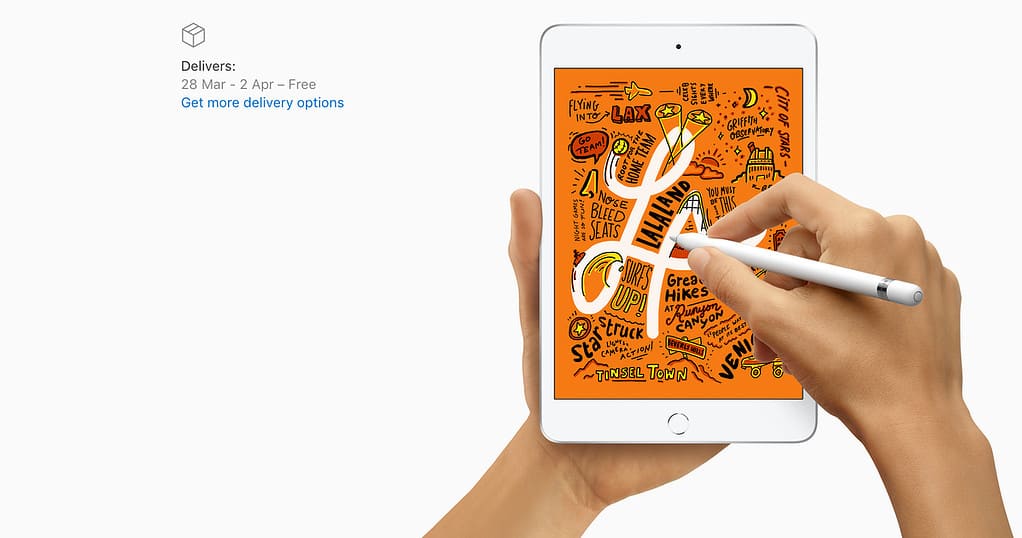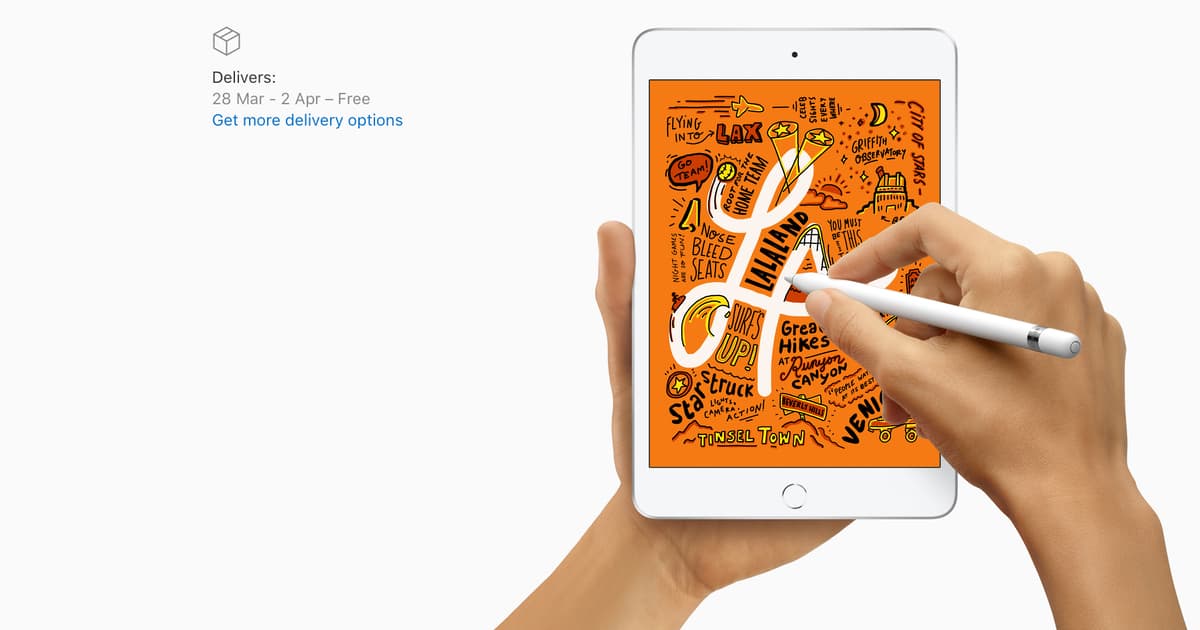 No-Deal Brexit Customs Delays
The new iPads have a UK delivery date of between March 28 and 2 April. The UK will legally have to exit from the EU on March 29, with or without a deal, unless the parties agree an extension to the current negotiating period. With just days to go, the UK Parliament has still not approved a deal to leave the EU proposed by Prime Minister Theresa May.
The truth is nobody really knows what is going to happen at the moment. A deal or an extension could be agreed within the days. Indeed, an extension that would mean Britain stays in the EU a little bit longer is consider the most likely option at this moment. However, it is by no means guaranteed.
If that does not happen and Britain left without a deal, there would likely be significant delays to imported goods getting into the UK. Those looking forward to a new iPad Air or iPad mini arriving might therefore have to wait a little bit longer for their new device.
TMO reached out to Apple's UK press office to ask if they had concerns about such a delay and if any provisions had been made. Apple had not responded at the time of this writing.