Last month a Texas woman was chased in a car by a complete stranger. Fearing for her life, she went to the police and found out that her iPhone settings may have been the reason (via Standard Times).
The Chase
It all started when Becca Wilcox stopped at a convenience store in San Angelo on her journey. She said there was no one else in the store except the clerk, and only one other person was getting gas.
After fueling up she traveled east on Highway 87 toward Eden. That's when she realized that the man that was getting gas was following her. "I was only doing 74 mph. There were four lanes of traffic and I was in the slow lane, and I couldn't figure out why he wasn't passing me."
She changed lanes but the vehicle kept following. The man passed Becca, then slowed down below the speed limit and got behind her car once again. Then, he drove up alongside her, turned his dome light on and stared at her.
Then, Becca's iPhone 7 rang. The voice on the other end said, "Becca? It's Jason. I'm behind you. Pull over."
With no idea how he knew her name, she hung up and accelerated. She called her two daughters and asked them to track her location via the iPhone's GPS. "We all have iPhones, and I wanted them to track my location just in case something happened."
After turning into a police station, the man turned and drove off. After hearing Becca's story a police officer thought that maybe her iPhone was compromised.
What Happened?
Becca says that other strange things have been happening with her iPhone. Phone numbers appear on her family's call log while they slept, calls have been made to the phone's number, and two Facebook accounts linked to her family were hacked. When Becca got home she called "Jason's" number and it rang a publisher's clearing house in Jamaica.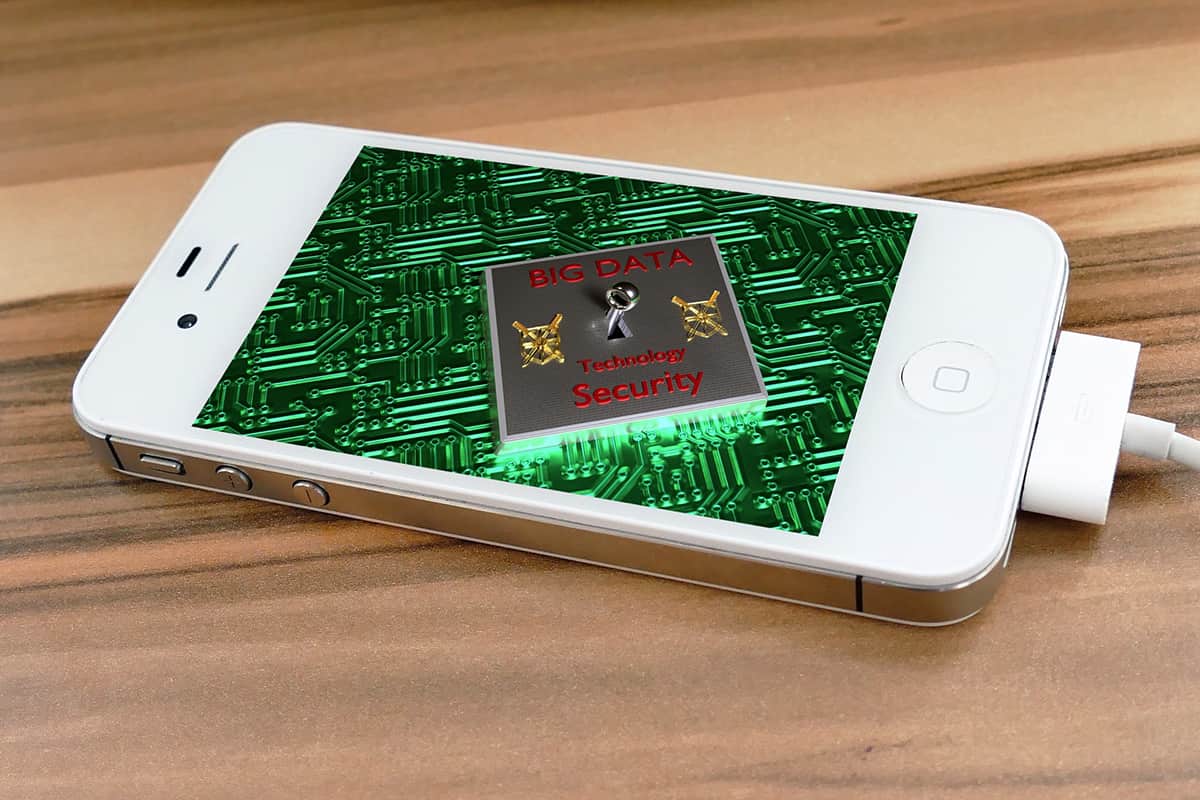 I keep my phone in my back pocket — always. I just never, ever would've realized that I had an open window in my pocket that anybody could see into.
An AT&T representative said that Becca's iPhone may have been hacked using AirDrop. Paul Bischoff, a privacy advocate at Comparitech, offered an explanation: "One possibility might have been that Wilcox and the man who accessed her phone had at one point exchanged contacts."
Once that happened, if the man got within Bluetooth range of Becca—about 300 feet—her name and contact photo could have appeared on his iPhone.
This is because AirDrop tells other Apple devices its available with a hash. This is a sequence of letters and numbers and is derived from the device owner's email address and phone number. But getting someone's phone number via AirDrop is "nearly impossible; it would require U.S. military levels of decryption power."
So far security experts haven't found any other examples of a phone number being accessed with AirDrop.