Apple Chief Design Officer Jony Ive is slated as one of the guest speakers at WIRED's 25th anniversary celebration. The four-day event runs October 12th through the 15th and will include a retrospective of technology milestones the publication has covered.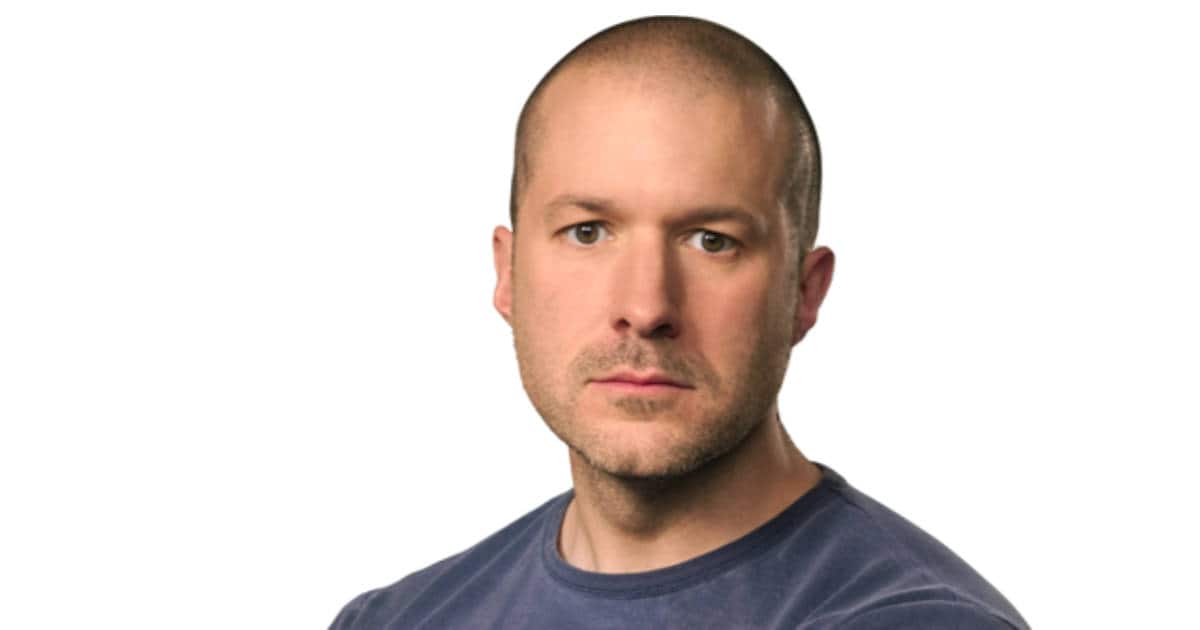 The event announcement from WIRED states,
As our editor in chief, Nicholas Thompson, puts it, WIRED has been covering the most important story on the planet since our first issue. 'This event is a great way to look back at everything that has changed, and to look ahead at what will change next too.'
Along with Jony Ive, the speakers list includes Napster co-founder Sean Parker, YouTube CEO Susan Wojcicki, Microsoft CEO Satya Nadella, AI researcher Fei-Fei Li, Instagram cofounder Kevin Systrom, 23andMe cofounder Anne Wojcicki, Salesforce CEO Marc Benioff, Google CEO Sundar Pichai, and more.
The event is more than just a a collection of iconic speakers, dubbed WIRED25 Summit. It also includes the WIRED25 Festival with "interactive events celebrating the cultural side of tech," and the WIRED25 Work event where you get a behind-the-scenes look and office space tours at some of the "most exciting companies" in San Francisco.
You can buy tickets for the individual events, or an all-access pass for US$1,125 with early bird pricing. The all-access pass jumps up to $2,150 on August 20th.