Hiya has released [PDF] its first Global Robocall Radar Report, and the results are troubling. Global spam calls grew 325% to 85 billion calls in 2018 (via PRNewswire).
[Apple, Google, FCC Team up to Stop Spam Robocalls]
That's A Lot of Spam Calls
Hiya analyzed over 12 billion calls per month globally. The countries that get the most spam calls are: The U.K., Italy, France, Argentina, and the United States.
As spam calls continue to skyrocket globally, the demand for protection from unwanted phone calls has increased drastically. By combining industry-leading call spam detection with a solution that ensures calls from legitimate businesses are properly identified, it's our mission to make sure everyone across the world can confidently answer their phone again.

Alex Algard, Hiya CEO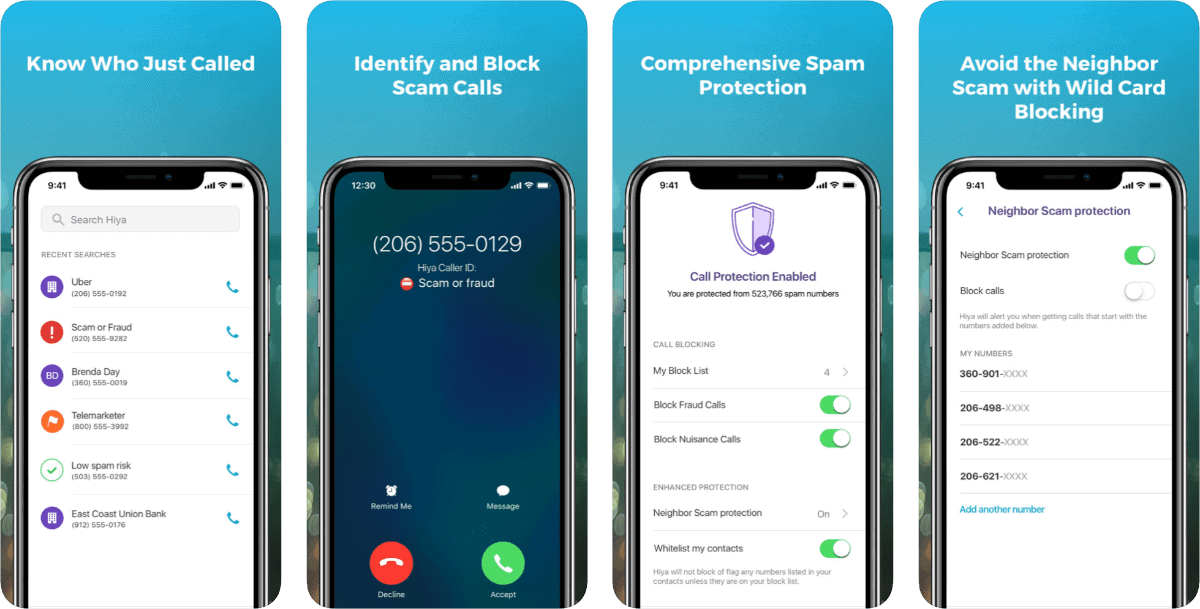 Hiya provides a spam-blocker app and has partnerships with carriers like AT&T, T-Mobile, and OEMs like Samsung. In 2018 the app identified over 1.3 billion calls and was able to block over 425 million.
Most of the scam campaigns (I'm coining the word 'scampaign') involve five scams:
Bank Account Scam
Extortion/Kidnapping
Credit Card Scam
Wangiri Scam (One Ring)
Neighbor Scam
You can also read the U.S.-specific report here [PDF].
[FastMail Might Leave Australia Over Encryption Law (Update)]