The Hulu free plan price is going from US$7.99 to US$5.99/month. However, its Live TV plan is increasing to US$44.99.
Hulu Free Plan Reduction
The company announced the change last month as a response to Netflix's price increase. The changes went into effect yesterday. Existing subscribers will see their bill reduced in the billing cycle after February 26, 2019. The Hulu app will also get a major redesign in the future.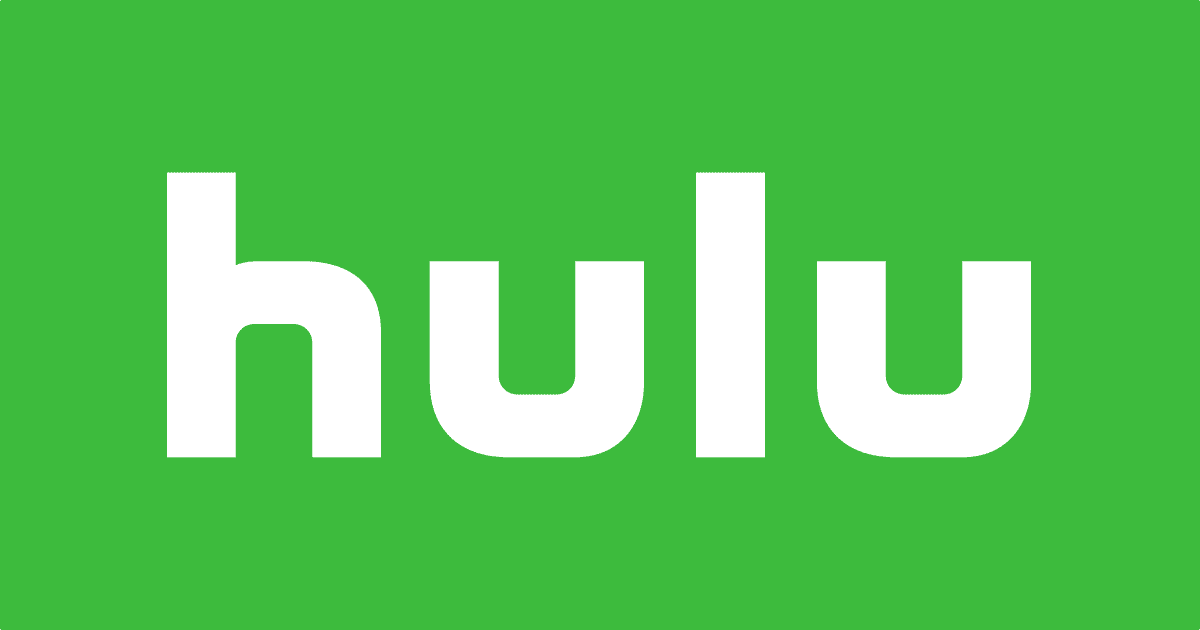 The price adjustments will be reflected during your first billing cycle as of February 26. As always, you have choice and control in how you watch Hulu. Explore all of our plan options and find the one that best fits your unique needs, or to cancel, visit your Account page.
[Hulu with Live TV Streaming Service Launches on iOS, Apple TV, Xbox One]