There seems to be a new epidemic among iPhone users. Called "iPhone 7 loop disease," it can affect older iPhone 7 and iPhone 7 Plus models (via Motherboard).
[There's an iPhone 7 Microphone Bug for Device on iOS 11.3 or Later]
iPhone 7 Loop Disease
Motherboard reports this latest phenomenon. Federico Cerva, who runs an iPhone and iPad repair business in London, has been getting a lot of iPhone 7/7+ devices recently. They all have a similar issue: one of the pads that connects the audio chip, which is located on the motherboard near the SIM card tray, has come loose.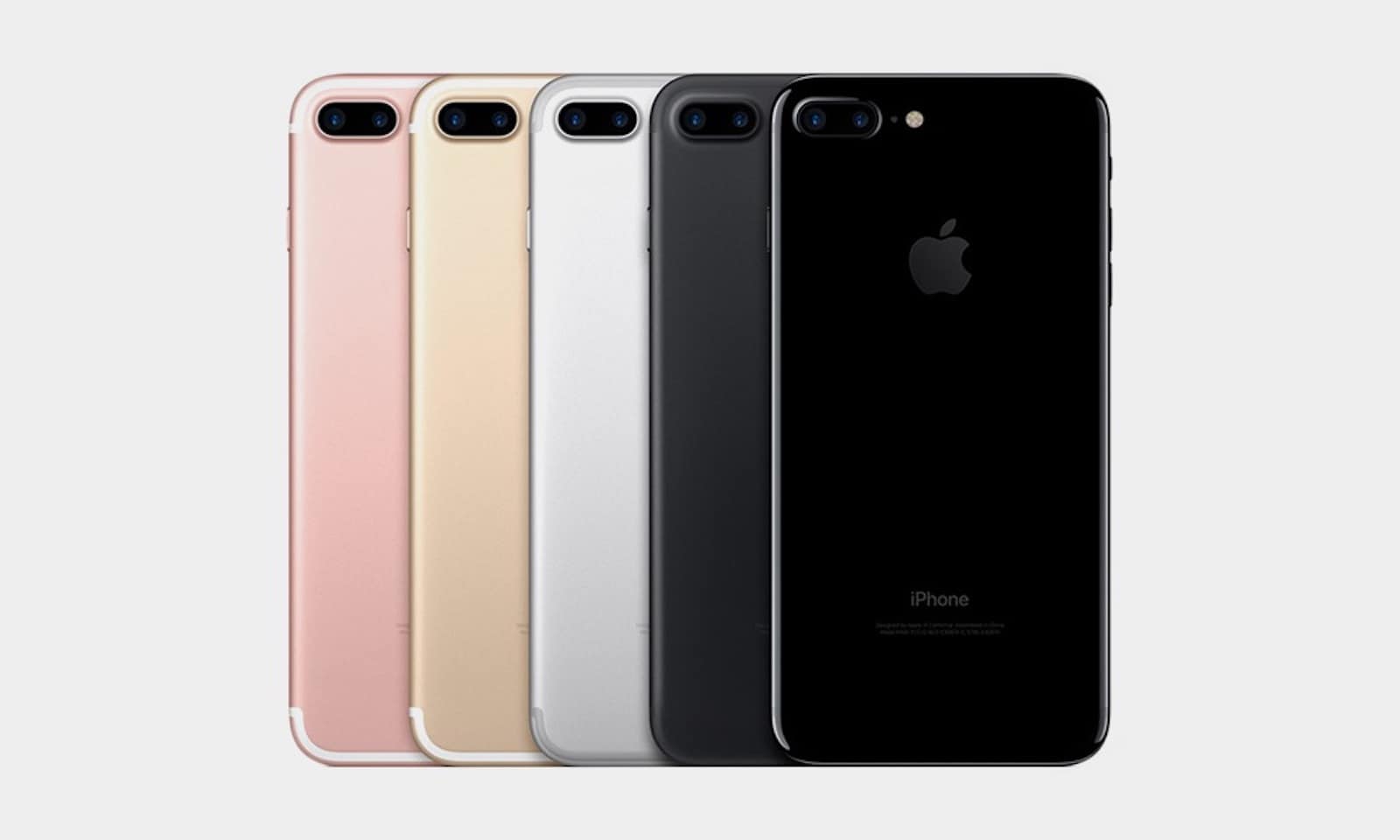 Some early symptoms of this include:
Grayed-out Voice Memos icon
Grayed-out speaker button during phone calls
Intermittent freezing
Eventually, the phones can get stuck in a boot loop, where it shows the Apple logo instead of powering on. An Apple spokesperson confirmed to Motherboard that the company is aware of the problem:
We are looking into a very small number of reports affecting the microphone on iPhone 7, if a customer has a question about their device they can contact AppleCare.
This fix seems pretty simple: Technicians remove the audio chip, solder a small piece of wire underneath it to repair the connection, then pop it back in. Mr. Cerva says it only takes about 15 minutes, and can cost anywhere from US$100 to US$150.
It's unclear if this is related to the microphone issue that Macrumors uncovered last month.
[iPhone Crashing with Apple's 12/2 Notification Bug? Fix it with iOS 11.2]