Appolition, a sort of public utility app, collects spare change from people and donates it to National Bail Out, a network of grassroots groups that post bail for people that otherwise can't afford it (via Wired).
Background
Bail is a way to ensure a person shows up in court. If the person doesn't show up, they forfeit the money. But as Wired points out, this has created a kind of lopsided system. People who can afford to pay go back home to await the final day in court. People who can't afford it stay in jail.
On average, those that can't afford it account for 450,000, which is two-thirds of America's jail population. Sometimes, pretrial jail time can range from weeks to years. This means that people can lose their jobs, homes, or even custody of their kids.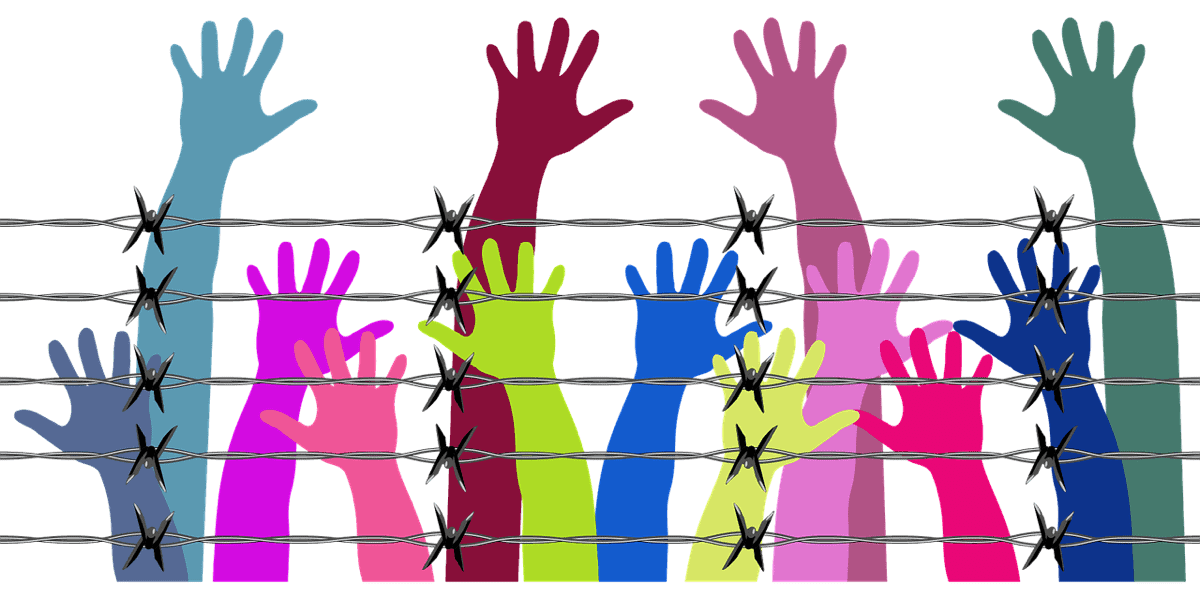 The app was first thought up by Kortney Ryan Ziegler, who tweeted an idea for the app back in July 2017. One of the people who saw the tweet was Troy Wilson, CEO of Musterd, which built the technology for collecting spare change in an app.
Appolition
Public utility app Appolition, a combination of the words "app" and "abolition" works like this: the app links to your bank account. When you use a debit card, credit card, or PayPal, the purchase price is rounded up to the nearest dollar. The difference is then donated to National Bail Out.
In May 2017, National Bail Out launched Mamas' Bailout Day, which raised funds to post bail for black mothers before Mother's Day. Arissa Hall, project manager of the National Bail Fund Network and organizer with National Bail Out, explained: "We specifically focused on black folks since they are the people most impacted by incarceration, [including] pre-trial incarceration and bail."
Kortney Ryan Ziegler used Mamas' Bailout Day as inspiration for Appolition. His first goal was to sign up 200 by December. Within 10 days more than 800 signed up. After one month the app had 6,000 users who collectively raised over US$18,000 from spare change.
I tried searching the App Store and online for Appolition, but I couldn't find it.