The Steve Jobs Theater at Apple's headquarters has been awarded the 2018 Structural Artistry award. This is given to buildings "transformed by the vision and skill of the structural engineer into something exceptional."
[This Photograph Shows Why Apple Built the Steve Jobs Theater]
Steve Jobs Theater
The Institute of Structural Engineers said that the theater is the largest structure in the world solely supported by glass. The roof is made of carbon fiber and weighs around 80 tons. Each glass panel supporting the roof is made up of four layers of 12mm thick plies. Despite that, the theater is built to withstand earthquakes.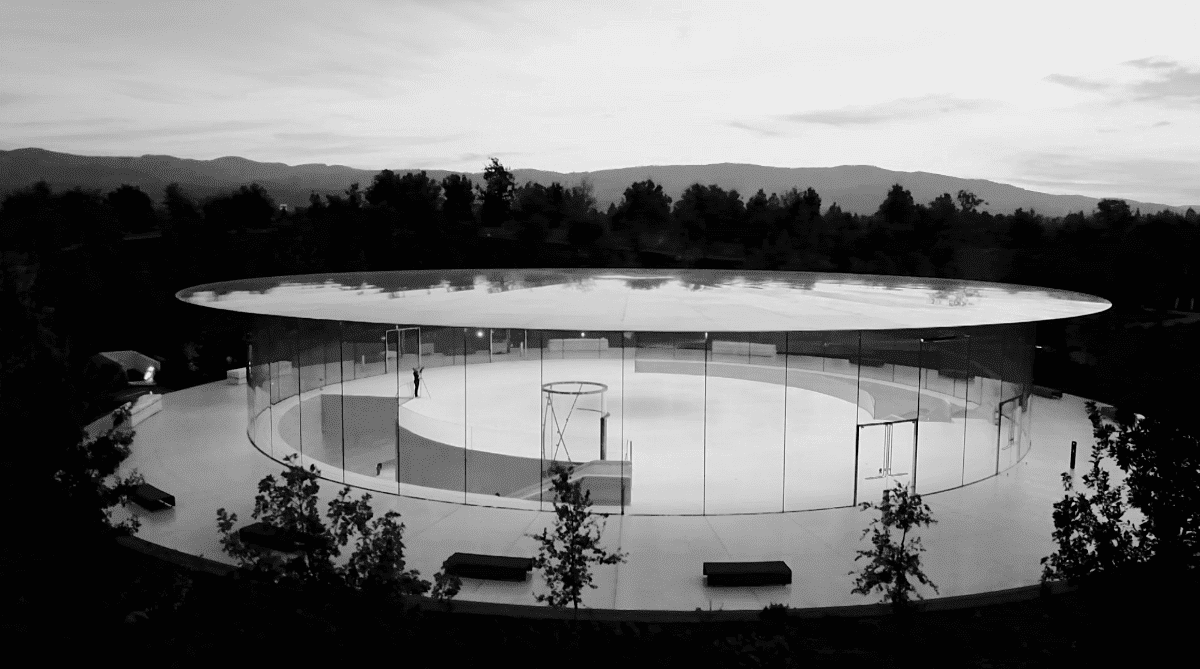 The structural systems were designed so that the conduits, sprinkler pipes, data, audio and security systems needed in the roof could be accommodated in the 30mm joints between the glass panels. As Cupertino is in a highly seismic zone, several strategies have been employed to protect the structure against seismic activity.
Apple worked closely with Eckersley O'Callaghan & Arup to build the Steve Jobs Theater.