The latest details of the Apple Heart Study have been revealed by Apple and Stanford University.
An Apple Watch app called Voice in a Can is seeking to satisfy the desires of those who love Apple hardware but rely on Amazon Alexa for its home automation capabilities. As a standalone app, Voice in a Can runs entirely on the Apple Watch without needing to pair with the iPhone. With just a Wi-Fi or LTE connection you ask Alexa to control your home lights, unlock the door, or set your thermostat. However, since Apple prevents third party apps from replacing Siri, you can't use Voice in a Can to have Alexa make calls or control the audio playback on your watch. It's by no means a perfect solution, but it's the best Alexa users have thus far until Amazon and Apple work out an official solution. Grab it now on the App Store for $1.99.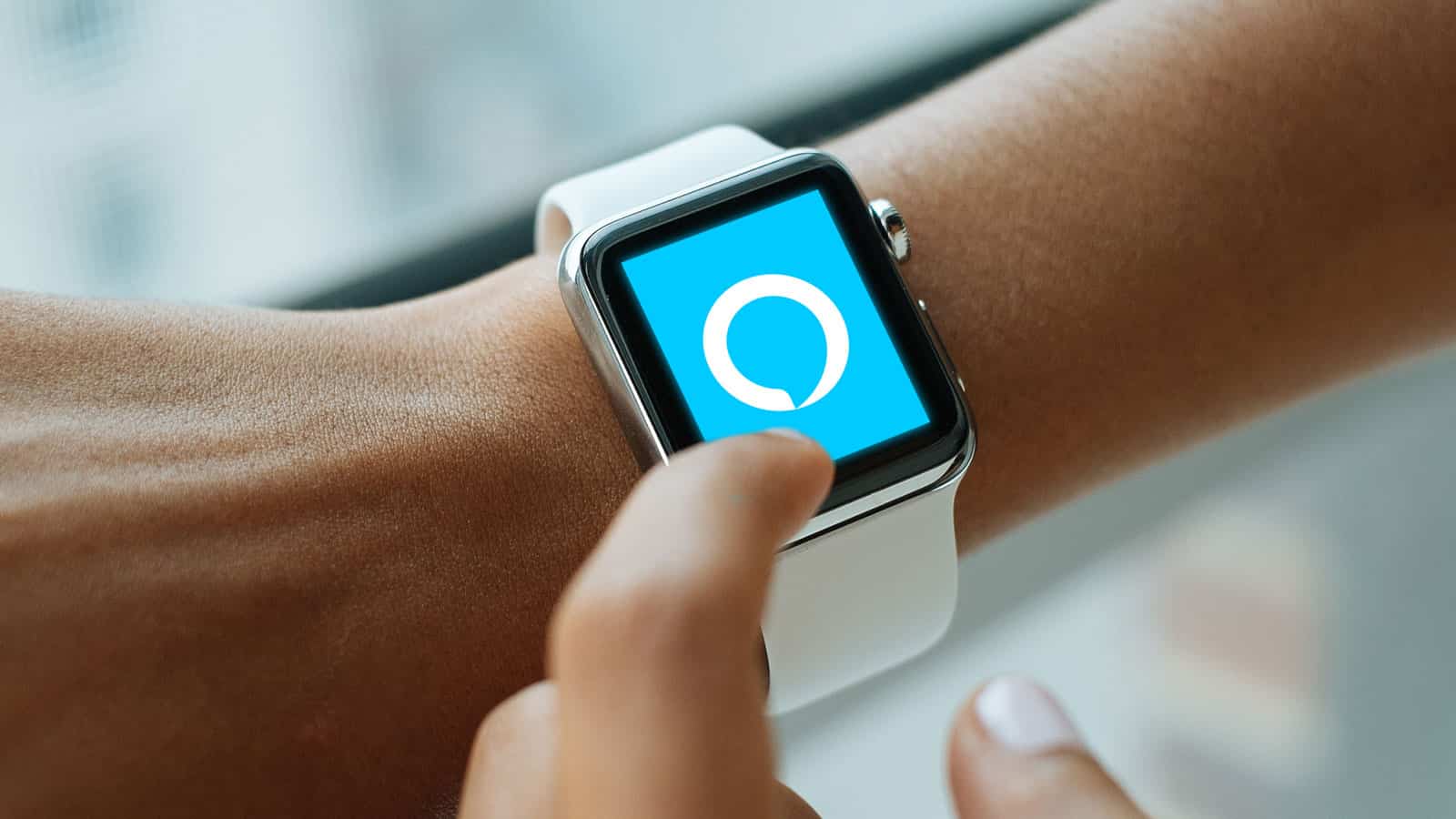 When first setting up an Apple Watch, you have to decide whether or not to install all apps or not. If you configured your iPhone to automatically install Apple Watch apps, you might have learned you don't like that option. Jeff Butts provides you quick instructions to stop your iPhone from automatically cluttering your Apple Watch with every available app.