Privacy search engine Startpage has been voted the Best Search Engine in Germany by Stiftung Warentest, beating Google.
Startpage is a private search engine that doesn't track you or store data about you. The company recently redesigned the website and added a couple of new features. One of them is called Anonymous View.
Clicking search results means leaving the protection of Startpage.com. This could lead to a barrage of cookies being installed on your device. That's why we developed the "Anonymous View" feature. With "Anonymous View" you can visit search results in full privacy, and keep on browsing: They'll never know you were there. You'll find the feature next to every search result.
If you're looking for an alternative search engine, especially a private one, check out Startpage.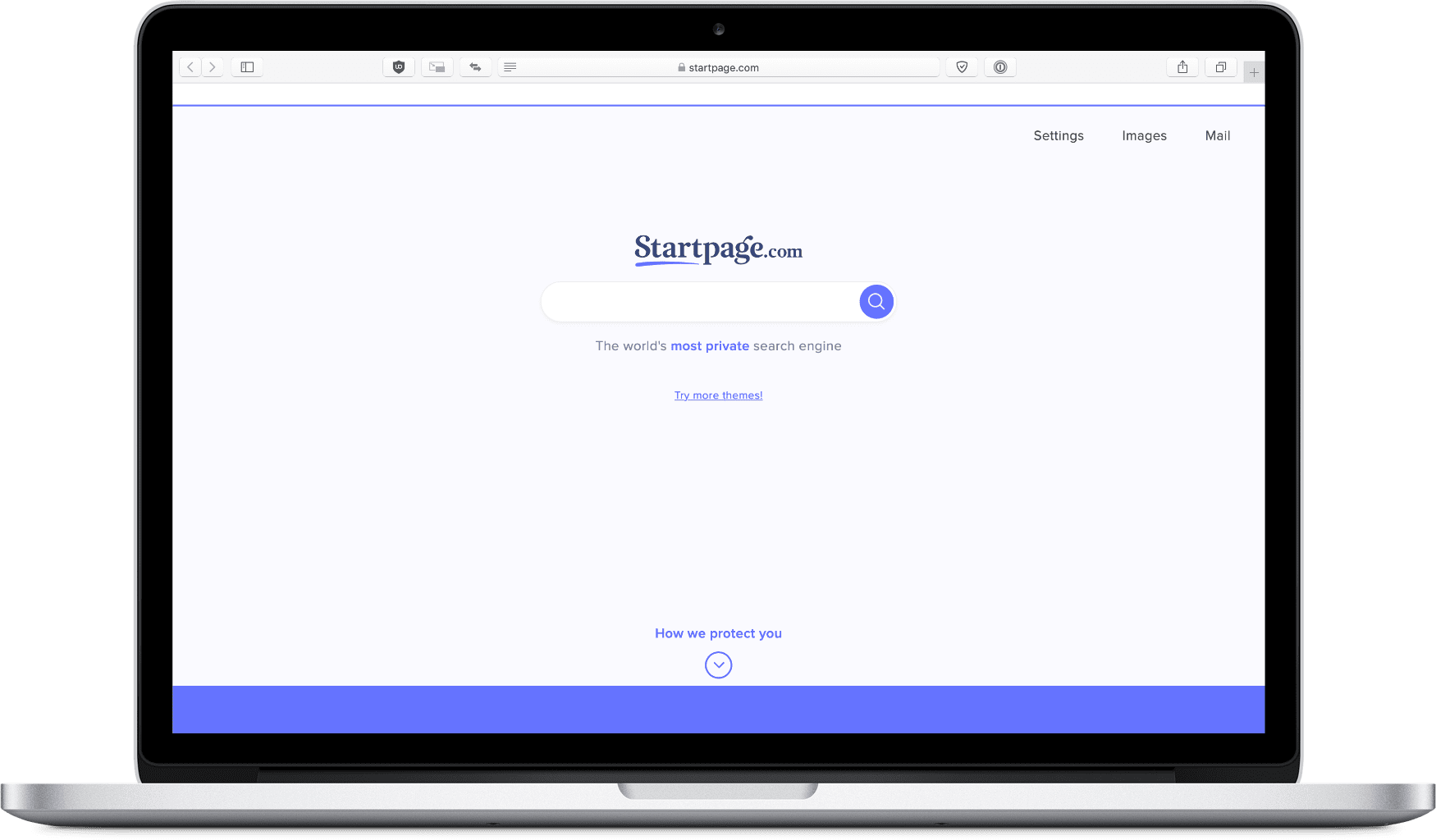 I might have found my new favorite search engine. I like DuckDuckGo for its privacy, but folks have raised concerns about its US-based location. I'm also not happy that it doesn't actually deliver Google search results. Instead, it serves up its own. StartPage, on the other hand, delivers actual Google search results in absolute privacy. It's Google without tracking. They do this by submitting your query to Google stripped of identifying information. You even get a free proxy with every result. So, you can visit a third-party website without your internet service provider knowing about it. Even better, StartPage doesn't track your searches or log your IP address. It's such a privacy-minded search engine that it consistently meets or exceeds the requirements of EuroPriSe. Even Edward Snowden recommended it. Plus, StartPage offers many of the same tools as a normal Google search. This includes refining your results to only show images or videos. If a search engine can be sexy, this one sure is.