T-Mobile announced Thursday that customers will be eligible to receive one year of free unlimited data for Pokémon GO, the hit new augmented reality mobile game, starting on July 19th. While exciting for fans of the game, net neutrality advocates should be wary of this latest move from "the un-carrier."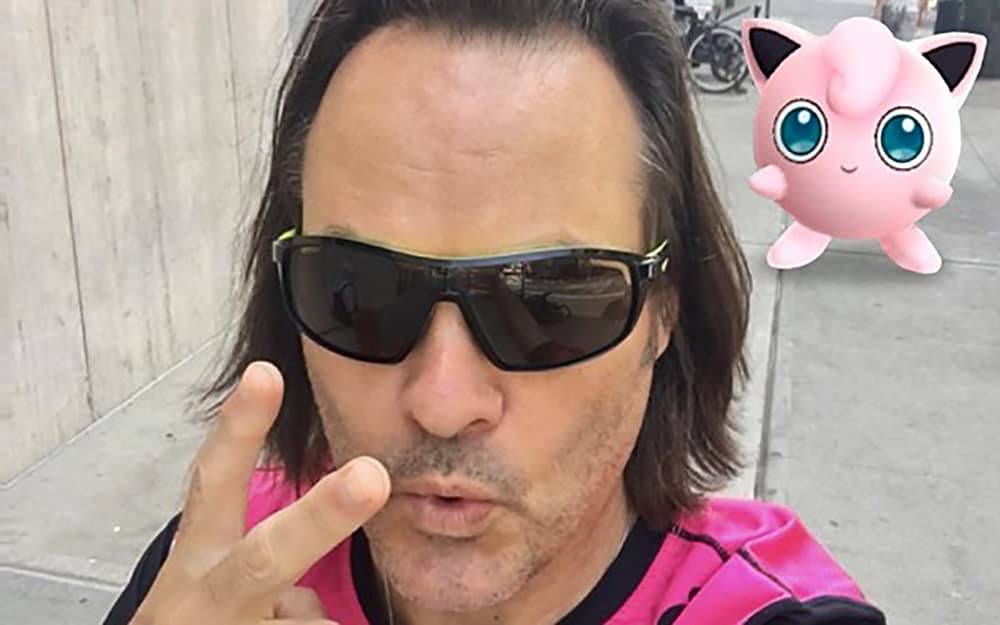 John Legere, T-Mobile's eccentric CEO, tweeted the Pokémon GO announcement. The promotion is part of the company's "T-Mobile Tuesdays" campaign. From the press release:
This is what T-Mobile Tuesday is all about – thanking customers with hot, new, totally free gifts every week, and right now, nothing is hotter than Pokémon Go! With the carriers' shared data schemes, players could easily burn up the family's data bucket – and then, hello, overages! At T-Mobile, we're unleashing Pokémon Go so our customers can play free for a year. It's gonna be a fantastic T-Mobile Tuesday!
'Binge On' 2.0
T-Mobile is no stranger to selective mobile data promotions. The company introduced its "Binge On" feature in late 2015. Binge On allows users to stream unlimited video from select services without consuming their monthly data allotment. Although touted as a consumer-friendly move, Binge On introduced significant net neutrality issues. This led to criticism from organizations such as the Electronic Frontier Foundation.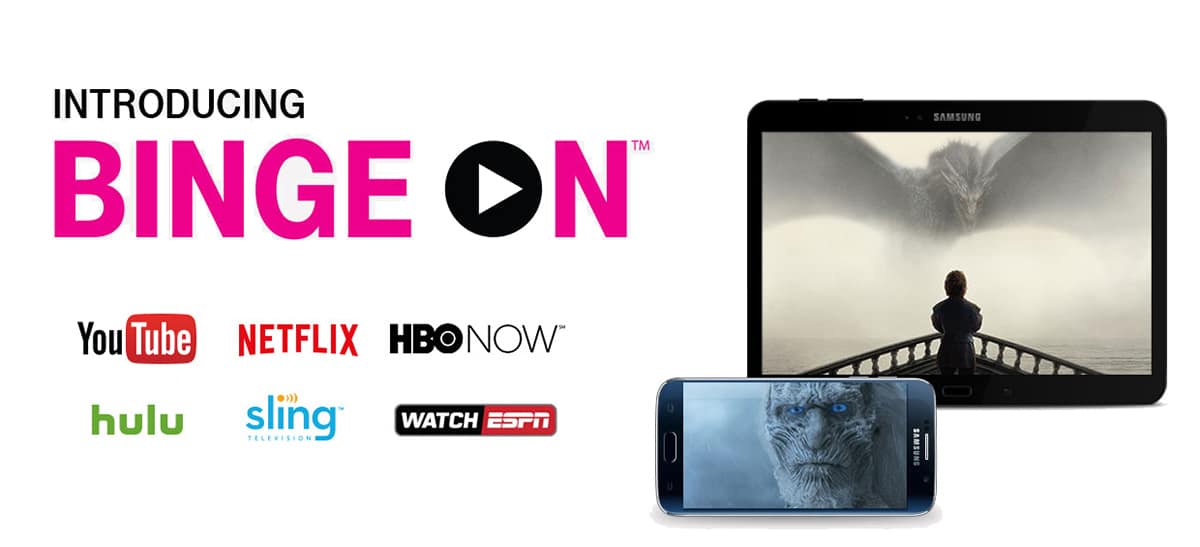 T-Mobile's latest promotion for Pokémon GO is similar to Binge On, and will likely evoke a new round of debates over a wireless carrier's role in shaping user experiences and the content industry.
Net neutrality advocates warn that a world in which only the largest and most powerful companies can afford to secure preferential treatment from ISPs will stifle innovation. Unchecked, such a development would eventually limit consumer choice. In a January 2016 paper (PDF) critical of Binge On, Stanford Law School professor Barbara van Schewick distilled the primary issue:
Internet service providers (ISPs) that connect us to the Internet should not act as gatekeepers that pick winners and losers online by favoring some applications over others… Providers in Binge On enjoy a competitive advantage, not based on merit but simply because T-Mobile added them to its program.
This same argument applies equally to mobile apps like Pokémon GO. There's no question that Pokémon GO is currently the hottest game in town. With the advantage of unlimited data, however, T-Mobile customers are incentivized to keep playing the game even after the next potential craze inevitably arrives. This gives the carrier a direct role in shaping the health and direction of the content its users consume.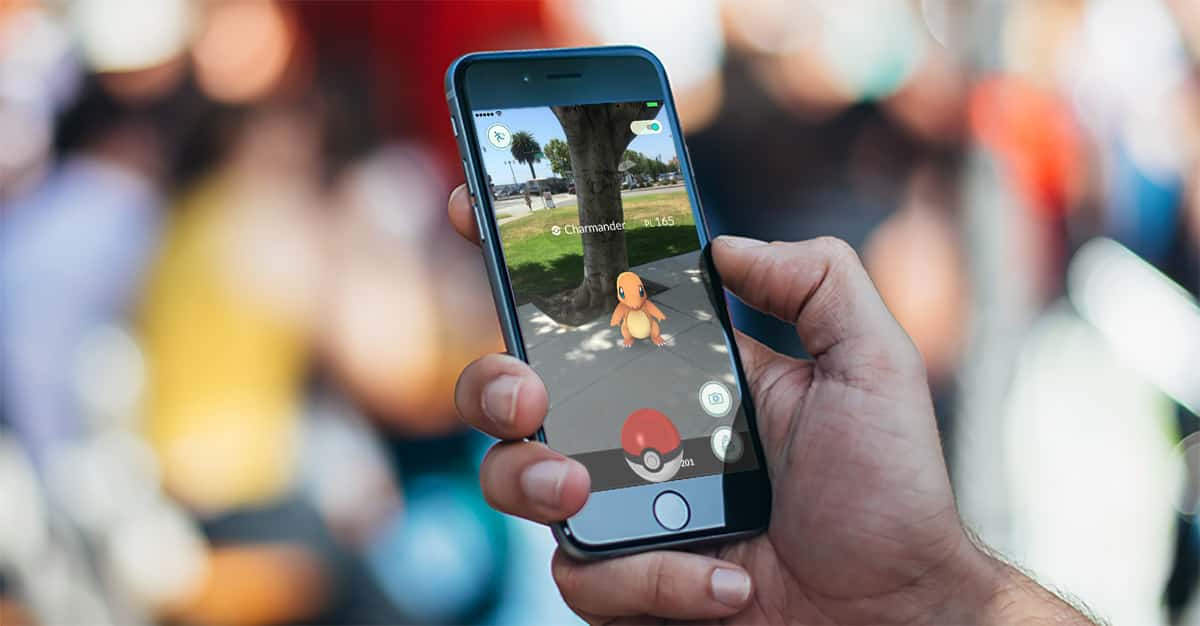 Meeting Matthew at a Quarter Past Seven
Net neutrality advocates initially feared that ISPs would wield their power to restrict. In other words, to block or impede traffic to sites and services that don't pay up. Now T-Mobile's moves with Binge On and Pokémon GO show how an equally dangerous precedent can be introduced under the guise of consumer freedom.
Thankfully, the U.S. wireless market isn't quite as limited as wired ISPs. Consumers in many parts of the country have access to more wireless options than landline. This gives most consumers the ability to jump ship if necessary. But competition in the U.S. wireless market is also far from ideal, and you can rest assured that T-Mobile, Verizon, AT&T, and Sprint are all paying close attention to see just how much their competitors can get away with.
That said, Pokémon fans on any wireless carrier should get out there and have fun catching those weird little monsters. But just remember… something, something, wolf in sheep's clothing.