Apple CEO Tim Cook has made a major pivot in managing the affairs of Apple. We've seen for a while that Apple is more open, and how journalists were being given more access to its executives. But it occurred to me this week that Mr. Cook must have made a conscious decision to go a step further and play an active role in shaping the Apple narrative.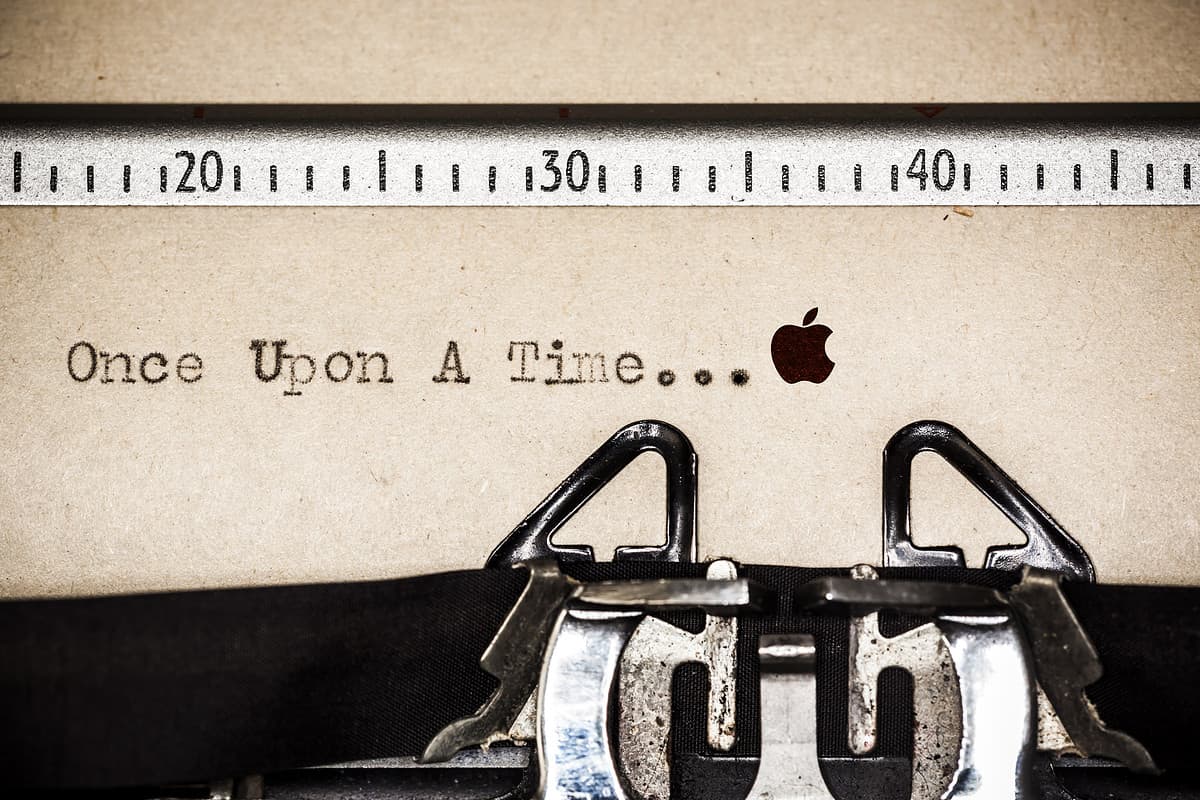 Back in the Day
Once upon a time, Apple was a secretive stronghold. Not only in terms of product secrecy, either. Apple executives were rarely heard from outside of keynote product launches. If journalists wanted to talk to Apple, they needed to make their case to Katie Cotton, head of PR and one of Steve Jobs's top executives.
If those journalists were lucky, they'd get an interview with CEO Steve Jobs. And they'd have to promise things like cover shots with Mr. Jobs and an Apple product to get it. It was all part of the Steve Jobs master plan.
Changing of the Guard
Such strategies are closely tied to the individuals managing them, though. The perfect formula for Steve Jobs wouldn't be the perfect formula for anyone else. Which is why Tim Cook started loosening things up at Apple after Steve Jobs passed away.
New people, new times, and new circumstances, all led to new strategies. We first started seeing signs of a more open Apple when the company directly responded to more and more issues. More statements, open acknowledgment of (some) customer complaints, answers to questions about Apple practices, and more transparency reports were all indicators of a sea change in Apple's secrecy.
In 2015 Apple escalated this new approach by allowing John Gruber to interview Phil Schiller after Apple's World Wide Developer Conference (WWDC). It was greeted enthusiastically by fans and press alike, but it's nothing like what we've seen in 2016.
In the first part of the year, Tim Cook did interviews with Charlie Rose, ABC, and Time. Starting with WWDC in June, both Craig Federighi and Phil Schiller did an interview with John Gruber.
In the last several weeks, various iterations of Tim Cook, Phil Schiller, Craig Federighi, and Eddy Cue have done extensive interviews with Fast Company, The Washington Post, and The Hollywood Reporter. Apple also presented at Black Hat for the first time in many years, and used the occasion to announce a new bug bounty program.
Next: The Secrets of AI and Apple's Big Transformation