LONDON – 2 members of Huawei staff were expelled from Denmark and 2 others charged by authorities in the country. Those expelled were alleged to have not complied with residence and work permit laws.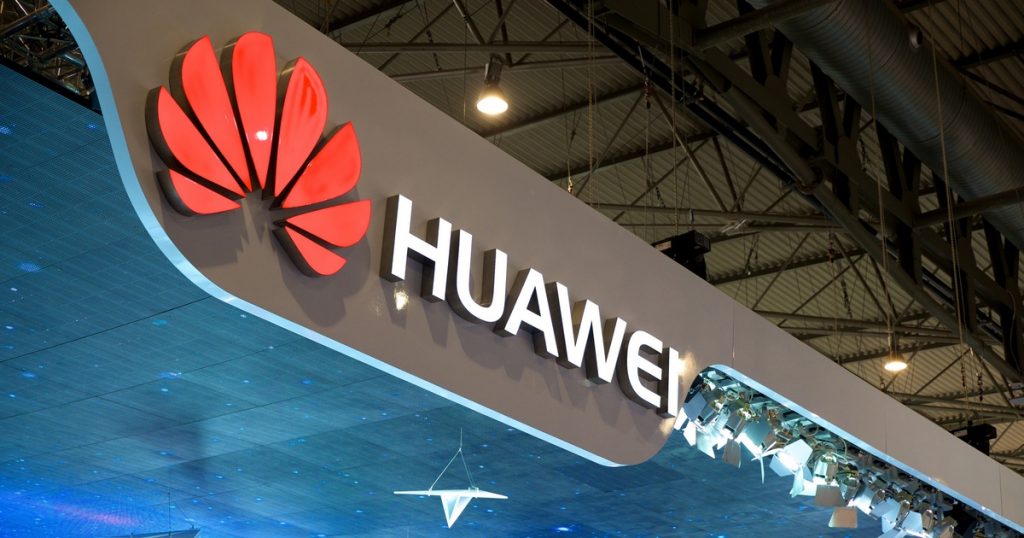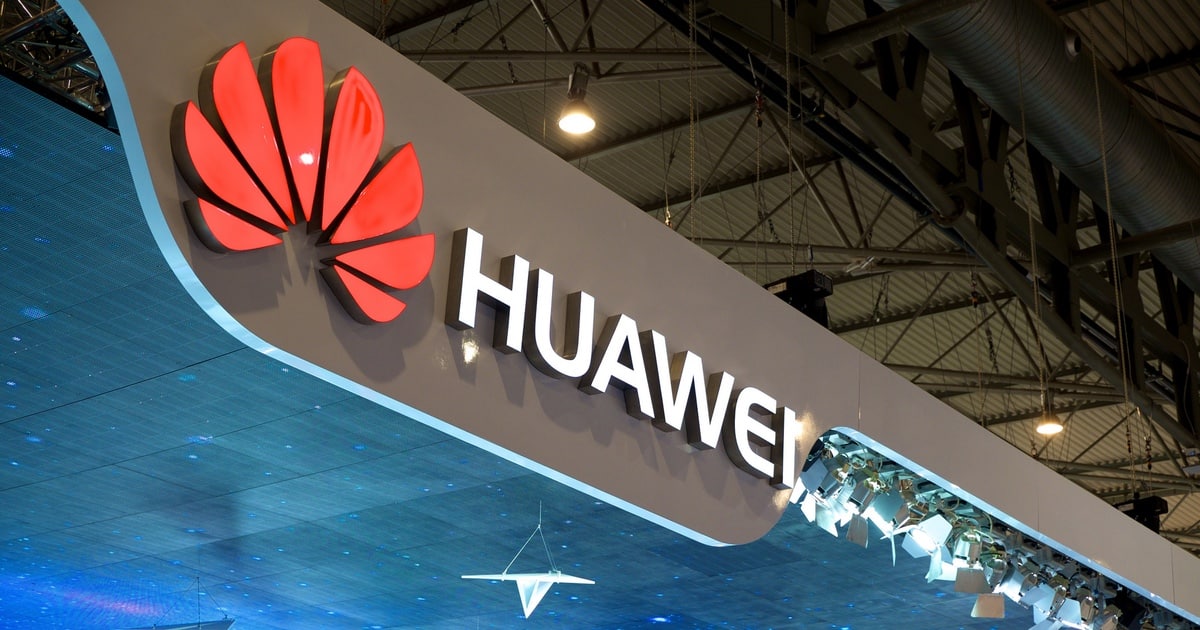 Charges Not Connected to Western Crackdown
In total, Danish authorities charged 4 members of Huawei staff after they carried out an inspection at the firm's Copenhagen office. 2 were subsequently expelled from the country.
On Tuesday, the U.S. Justice Department outlined 13 charges against Huawei and its CFO Meng Wanzhou. It said Ms. Meng and her company had stolen trade secrets, obstructed a criminal investigation, and avoided sanctions imposed against Iran. Earlier this month, Polish authorities detained a member of staff in the country amid allegations of espionage. Huawei said it fired the person for breaking Polish law.
However, a Danish police spokesman said that inspection was not connected to the current crackdown on the company by Western authorities. Instead, the police described it as a "routine investigation" conducted at places where a large number of foreign people work (via Reuters). A Huawei spokeswoman said: "These visa checks are routine, and we are co-operating with the authorities" (via Bloomberg News).