The Des Moines Register reported that Apple is considering a push into Iowa with the construction of a new Apple data center in Waukee. The Iowa Economic Development Authority has published its agenda for Thursday, August 24, 2017, and an item on the agenda says "Review of Application for Investment; Apple, Inc.—Waukee."
Details Aren't Known
Details of the move aren't known yet since the discussion will happen tomorrow. The board meeting will include 10 minutes of public comments so that locals can share their thoughts on the proposed project.
The code name that Apple is using for this data center is Project Morgan:
Under the code name Project Morgan, the City Council agenda shows plans for a development agreement with Apple, the sale of city-owned property to Bravo Real Estate LLC and rezoning of properties from agricultural use to light industrial.
Location, Location
The Des Moines Register says that tech companies "love" building data centers in Iowa because of available crop land, access to high-speed fiber optics, and a low risk for natural disasters.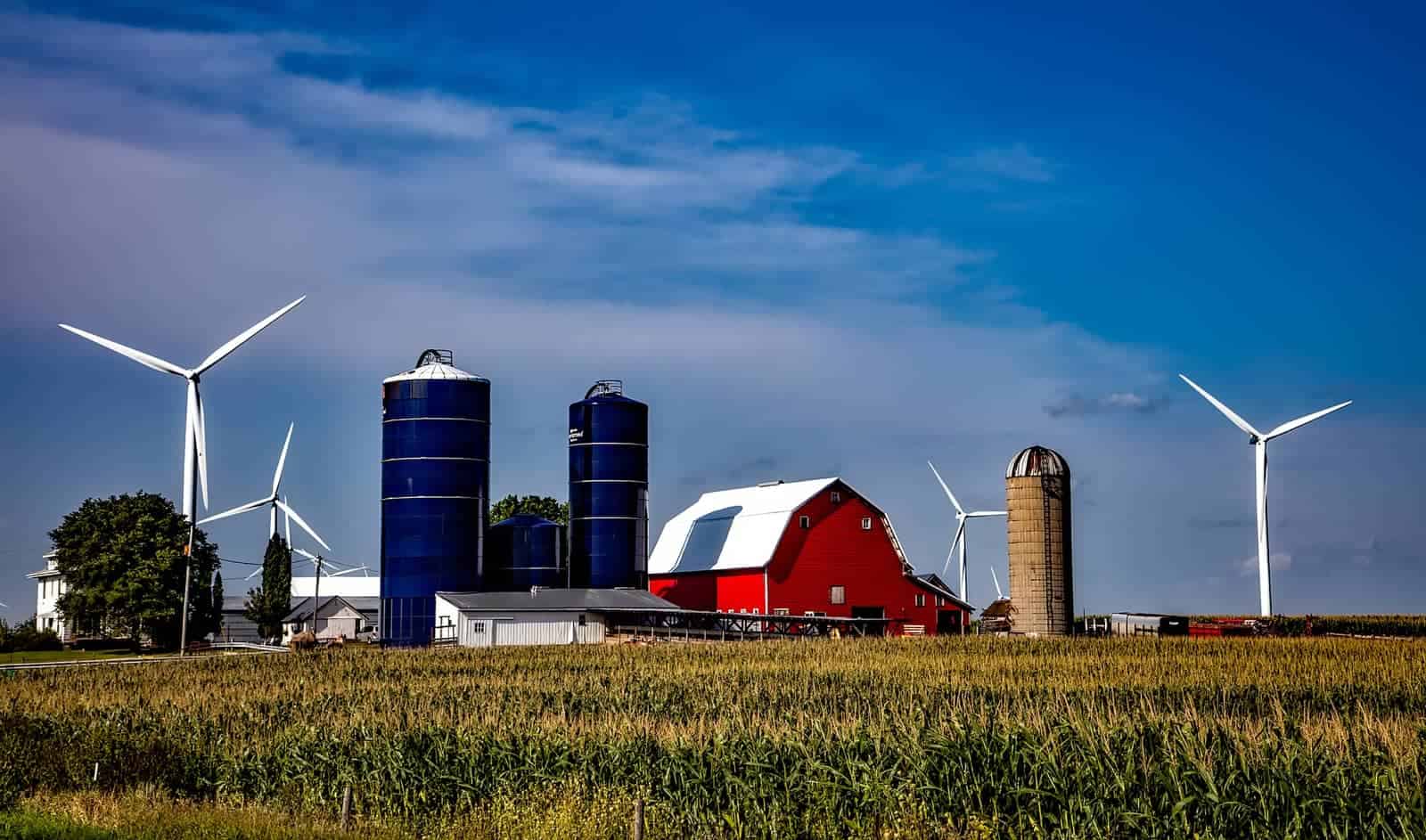 The area is already home to two Microsoft data centers, three Facebook data centers and one Google data center. In addition, Iowa provides Microsoft, Facebook, and Google with "millions in tax incentives" to build their centers there. However, all three companies have had to guarantee a certain amount of jobs for locals that pay US$18-US$25 an hour.
As an example, Microsoft promised to create 84 jobs in exchange for a $20.3 million sales tax rebate for its second West Des Moines data center, valued at about $1.1 billion.