It's official: AOL Instant Messenger, or AIM, has ridden off into the digital sunset. AOL shut down its instant messaging service on Friday, December 15th.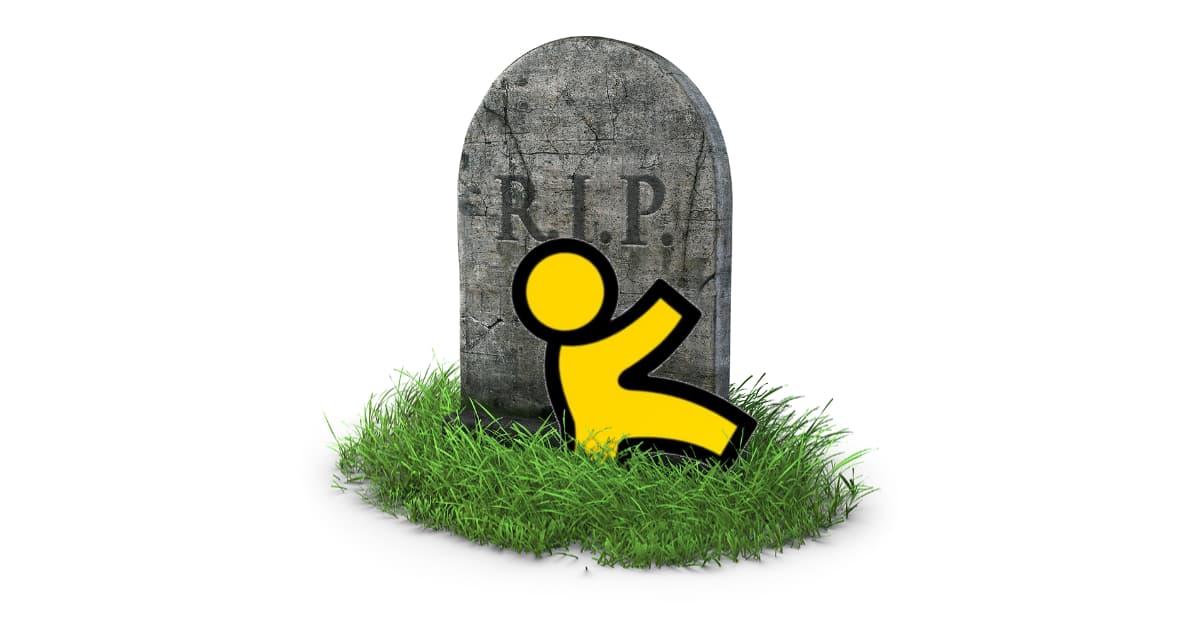 AIM started life as AOL's built-in chat service, and was split out as a stand-alone app and service in 1997. That's when it really took off and became the inspiration for the instant messaging services that have popped up and grown over the past 20 years.
If you've been using a Mac long enough you probably remember iChat, Apple's own instant messaging app. It relied on AIM and for many of us was the way to chat with friends and family on our Macs.
Bryan Chaffin waxed poetic about AIM's pending demise a couple months ago. It's a great read, so be sure to check it out.
The chat service was a big part of our lives for a long time, so here's one last Buddy Out alert as AIM says it's final goodbye.