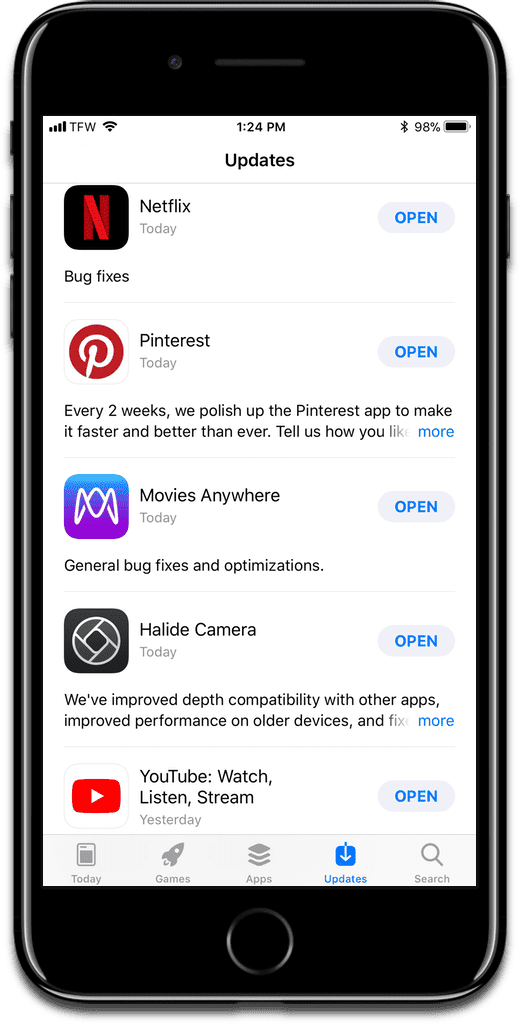 Apple recently informed iOS developers that there will be new rules for app update notes in the "Whats New in This Version" section. This is where developers list changes they made to apps (via MacRumors).
What's New
Starting in April developers can only edit app update notes when submitting a new version of their app. This means that the text will be subject to the App Store review process.
It also extends to editing an app's support URL or marketing URL. This could be a way to prevent developers from adding URLs that take customers to a malicious website.
Unfortunately, this won't change the boiler plate "bug fixes" app update notes many developers use. The rules won't force developers to write better notes, it just enables Apple to review them.