Apple announced Thursday that John Giannandrea was being promoted to the company's executive team as senior vice president of Machine Learning and Artificial Intelligence Strategy. This is a major elevation for both the person and his domain. Mr. Giannandrea joined Apple in April of this year.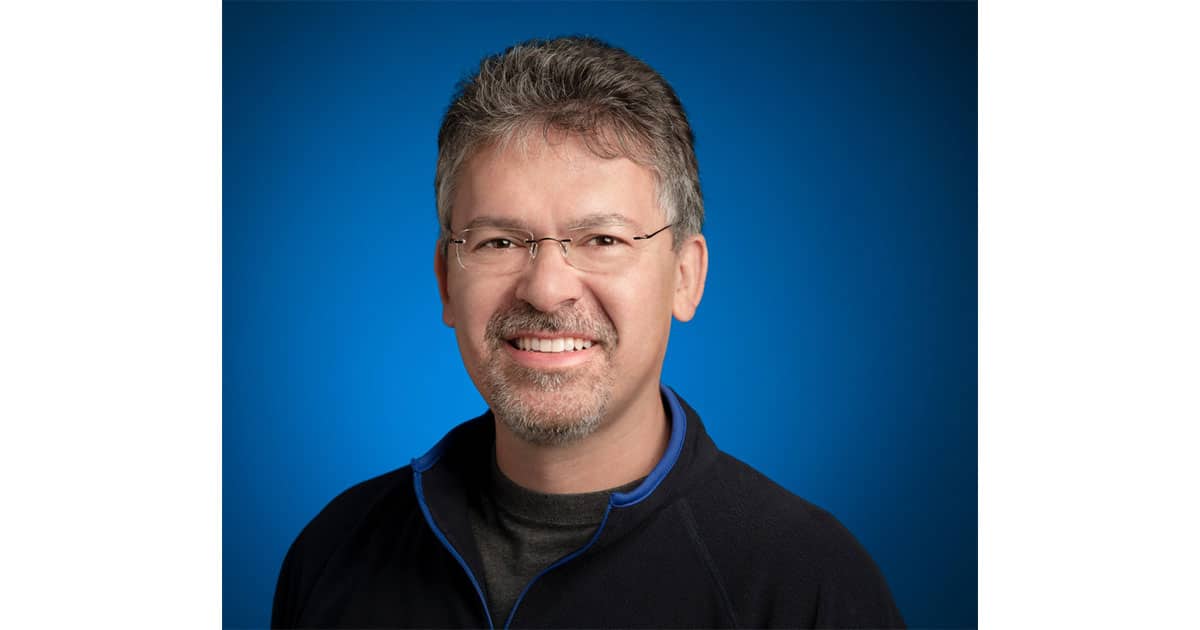 Apple's press release touted Mr. Giannandrea's efforts in improving AI and machine learning since he joined Apple without mentioning his previous work at Google. The release specifically name dropped Core ML and Siri, and credited him with, "delivering more personal, intelligent and natural interactions for customers while protecting user privacy."
"John hit the ground running at Apple and we are thrilled to have him as part of our executive team," said Tim Cook, Apple's CEO. "Machine learning and AI are important to Apple's future as they are fundamentally changing the way people interact with technology, and already helping our customers live better lives. We're fortunate to have John, a leader in the AI industry, driving our efforts in this critical area."
All of which is a lot of praise that is most likely well-earned. What's the most interesting thing to me, however, is the rapid ascension of an outside executive to the SVP ranks as well as the elevation of that role to the executive leadership team, which answers directly to CEO Tim Cook.
Apple has made no bones about the importance of machine learning and AI to the company's future. This promotion directly shows that continues to be the case, and it also says Mr. Cook is happy with the direction Mr. Giannandrea has taken machine learning and Siri since joining Apple.