The Apple FY 18 Q4 will be released November 1. The fiscal year quarter four results will be presented as part of a conference call at 2:00 p.m. PT / 5:00 p.m. ET.
[Apple Pay Transactions Top 1 Billion in Q3 2018]
Apple FY 18 Q4
We'll be able to get a glimpse of the new iPhone XS and XS Max numbers during the first week of availability. The Apple Watch Series 4 will probably also be discussed.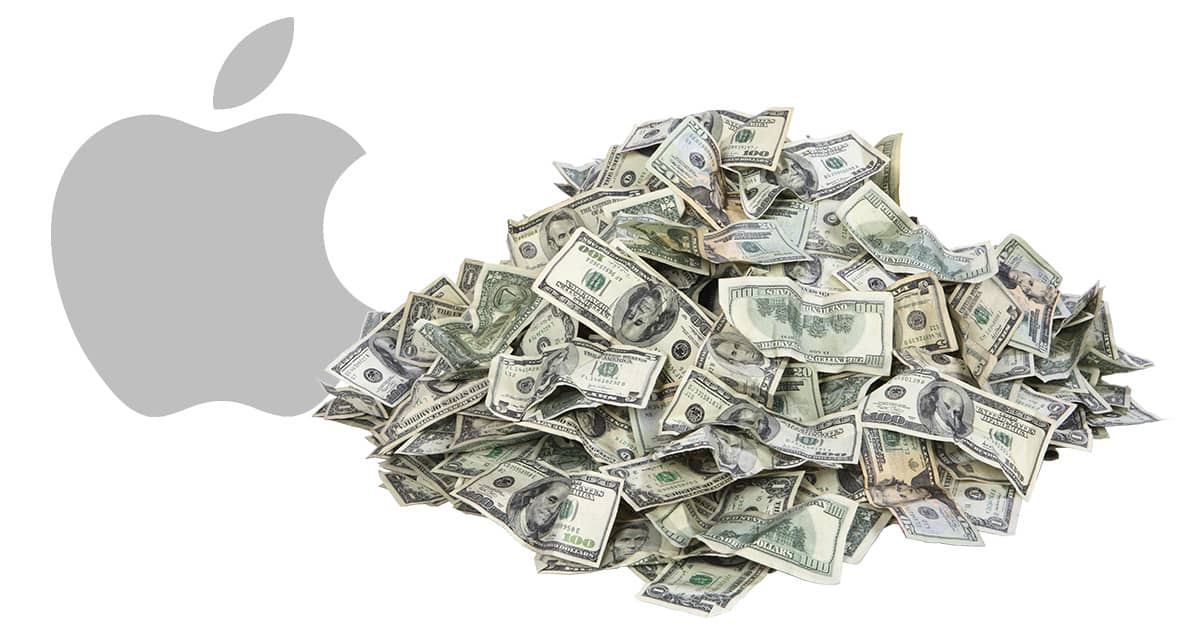 Apple's guidance for the fourth quarter of fiscal 2017 includes expected revenue of $60 to $62 billion and gross margin between 38 and 38.5 percent. The Mac Observer will be joining the conference call and will publish fiscal results at that time.