A lot of people have been saying that they didn't get the FEMA Presidential Alert that went out yesterday. No matter what carrier you're on, a wide range of people seemed to have been affected (via Wired).
[China's Computer Spying Chips, Presidential Alert Follow Up – TMO Daily Observations 2018-10-04]
FEMA Presidential Alert
Whether people used AT&T, T-Mobile, Verizon, or Sprint, some people reported not getting the alert. And this is fine, because it was a test after all. No one is for sure what happened, but there are several hypotheses.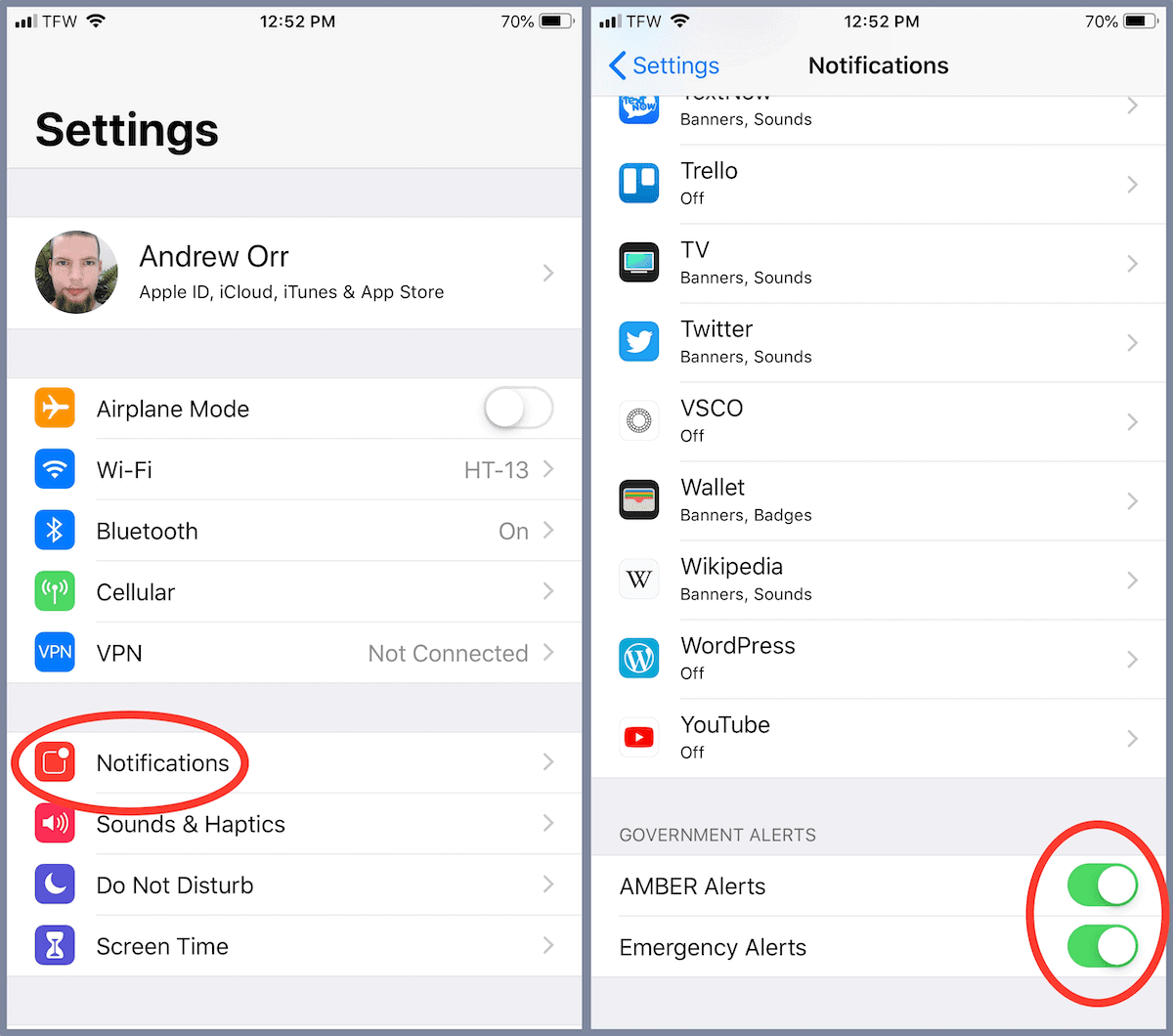 If you didn't get the alert, the problem likely has to do with the radio protocols used by your cell phone carrier, and how those protocols interacted with your phone's firmware. There are aspects of how the phones pull the radio access nodes in a 4G environment that could result in a different latency for how the alert gets to different end-points. Something like network congestion wouldn't come into play, because of how these messages are delivered.
In the coming weeks and months, FEMA engineers will work with the FCC to report on how successful the test was, where it went wrong, and why. FEMA also wants to hear from people who didn't get the alert, or got it multiple times. You can email them at [email protected].
The team wants to know the make and model of your phone, who your carrier is, whether your phone was in the same location for 30 minutes after the test, whether other people around you got the message, and whether you were using your phone at the time.
[China Reportedly Snuck Spy Chips Onto Apple, Amazon Servers]