Developers can now stagger the release of Automatic Updates for their macOS Apps. Automatic Updates can go to an increasing percentage of users over a 7-day period, Apple announced Wednesday.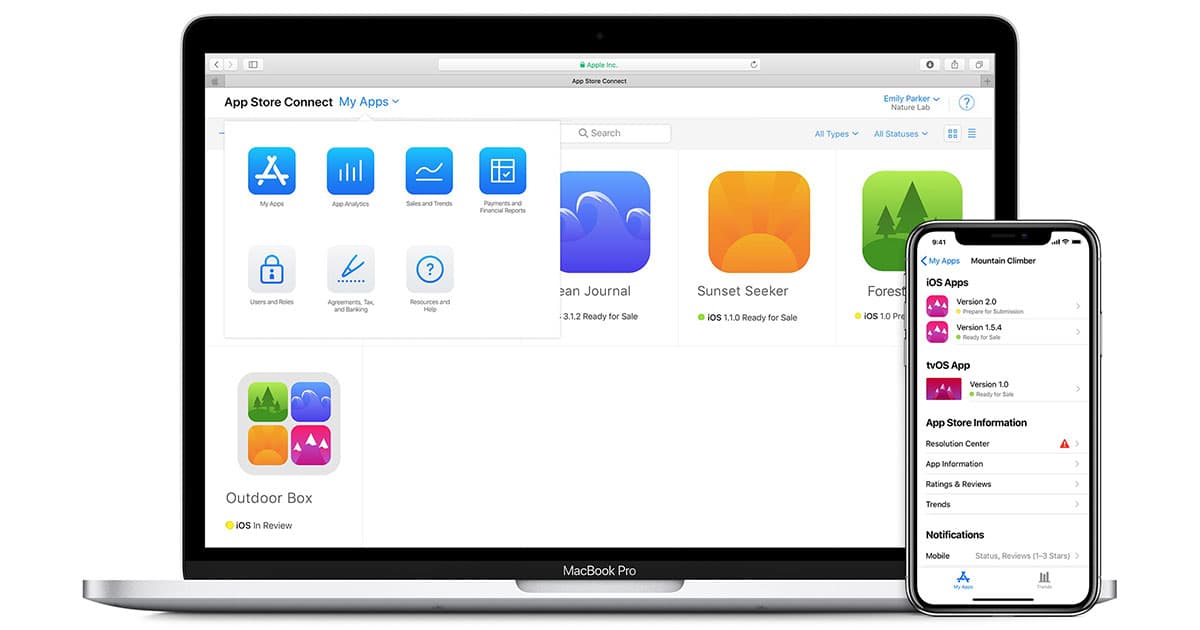 Week-Long Rollout
The change can be switched on via App Store Connect. All users will still be able to manually update the app. If developers turn the setting on, an increasing percentage of users who allow Automatic Updates will get the new version of the app over the course of a week:

Day 1 – 1%
Day 2 – 2%
Day 3 – 5%
Day 4 – 10%
Day 5 – 20%
Day 6 – 50%
Day 7 -100%
By allowing an Automatic Update to be rolled-out in a phased manner, developers can fix any errors before they affect all users. Developers can also pause the phased update at any point for 30 days if they discover an error.