Apple Music's spinoff version of James Corden's Carpool Karaoke will feature 16 episodes per season, each with a different celebrity host. Announced in July and teased further in August, the news that each episode would a different host was announced by Mr. Corden and the executive producers of the show, according to Variety.
 Carpool Karaoke
The version of the show being produced exlcusively for Apple Music will be a standalone series with each episode running at a half-hour. For readers who don't know, the show revolves around The Late Late Show host James Corden driving around with a musician or a celebrity, often singing hit radio songs.
Eddy Cue of Apple said (via Variety):
"We love music, and 'Carpool Karaoke' celebrates it in a fun and unique way that is a hit with audiences of all ages. It's a perfect fit for Apple Music—bringing subscribers exclusive access to their favorite artists and celebrities who come along for the ride."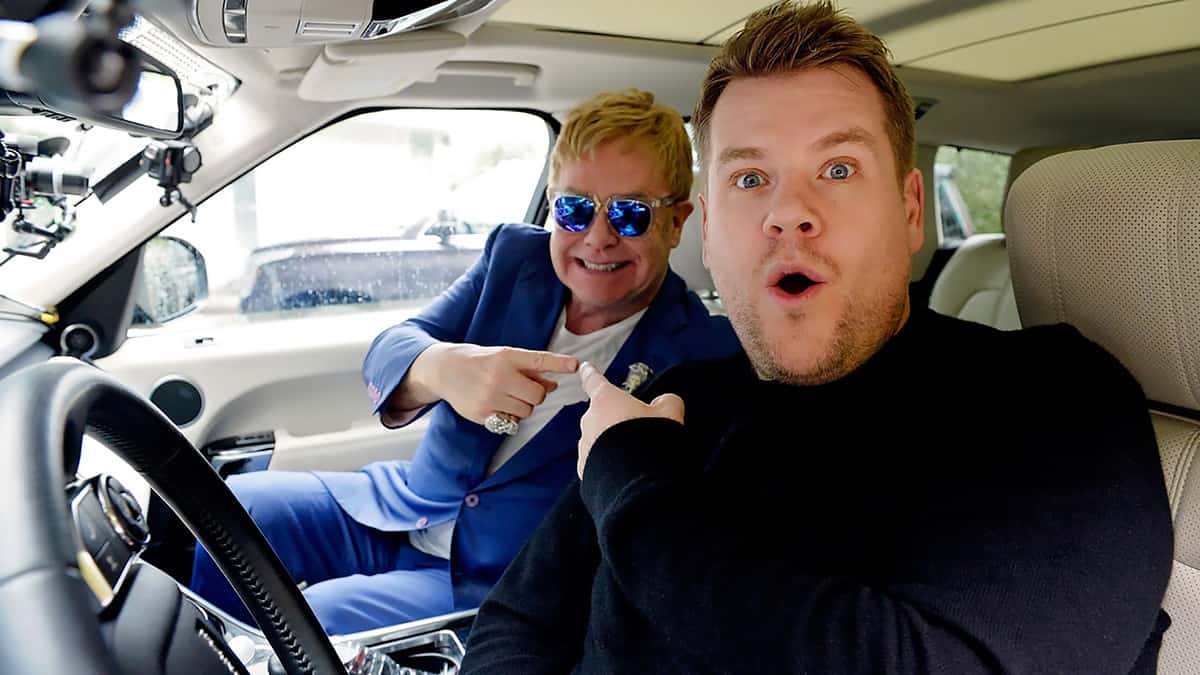 This is the latest effort by Apple to add more original content to its music business. Along with this, we should see the company's Planet of the Apps series this year. It will be a reality TV show meant to showcase the App Store.
Apple has already licenses 16 episodes of the show, with Eddy Cue, Jimmy Iovine and Robert Kondrk managing the deal. There will be one episode per week, but the final date of production isn't known yet.