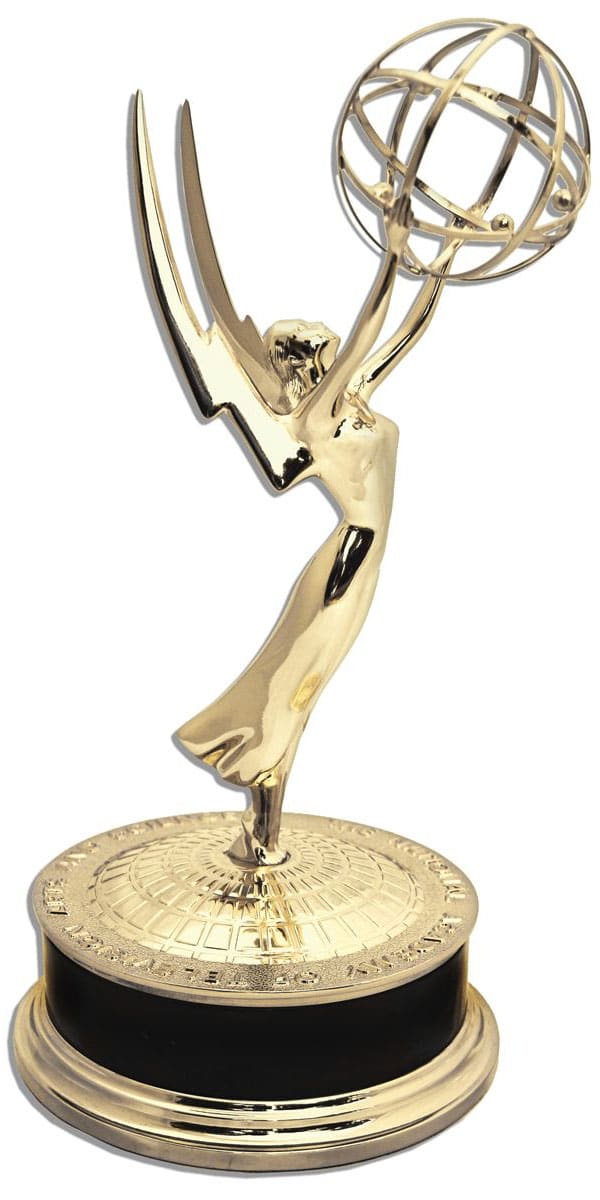 Apple Music snagged an Emmy nomination in the shortform variety series category for its adaptation of Carpool Karaoke. According to The Hollywood Reporter, Apple will be up against digital shorts from Comedy Central's The Daily Show, and NBC's Saturday Night Live, The Tonight Show Starring Jimmy Fallon, and YouTube's Honest Trailers.
Which makes for some stiff competition for a show that hasn't necessarily won accolades from fans. It did win a second season, however, which Apple is running now. And an Emmy nomination is a huge feather in Apple Music's cap, and it will raise Carpool Karaoke's profile.
Also, note that Apple's and YouTube's competition is all broadcast or cable TV—traditional TV, as it were. Apple's version of Carpool Karaoke is distributed online only through Apple Music, while Honest Trailers are on YouTube.
Anthony Bourdain
Since we're writing about this, I'll also mention that Anthony Bourdain's Explore Parts Unknown was nominated for a different shortform category, shortform nonfiction or reality series. It's an offshoot of Parts Unknown, which garnered six different Emmy nominations. Mr. Bourdain took his own life on June 8th.
These shortform Emmys will be awarded on September 8th and 9th. The big show will be broadcast on September 15th with cohosts Colin Jost and Michael Che from the above-mentioned SNL.