Apple News human curation. That's what Apple says is better than news services that rely solely on algorithmic curation, and we have the first ever look within the team (via The New York Times).
[iOS 10.3: How To Hide News Sources In Apple News]
Humanz > Machinez
Ms. Kern is a former executive editor of New York Magazine. Working with her team, they hand pick the top stories of the day to feature in the Apple News app.
We put so much care and thought into our curation. It's seen by a lot of people and we take that responsibility really seriously.
She's a powerful figure in media and the stories they pick often get over a million readers each. Their approach flies in the face of companies like Facebook, Google, and Twitter. It's not just about human vs. machine. The latter companies don't want to be "arbiters of truth."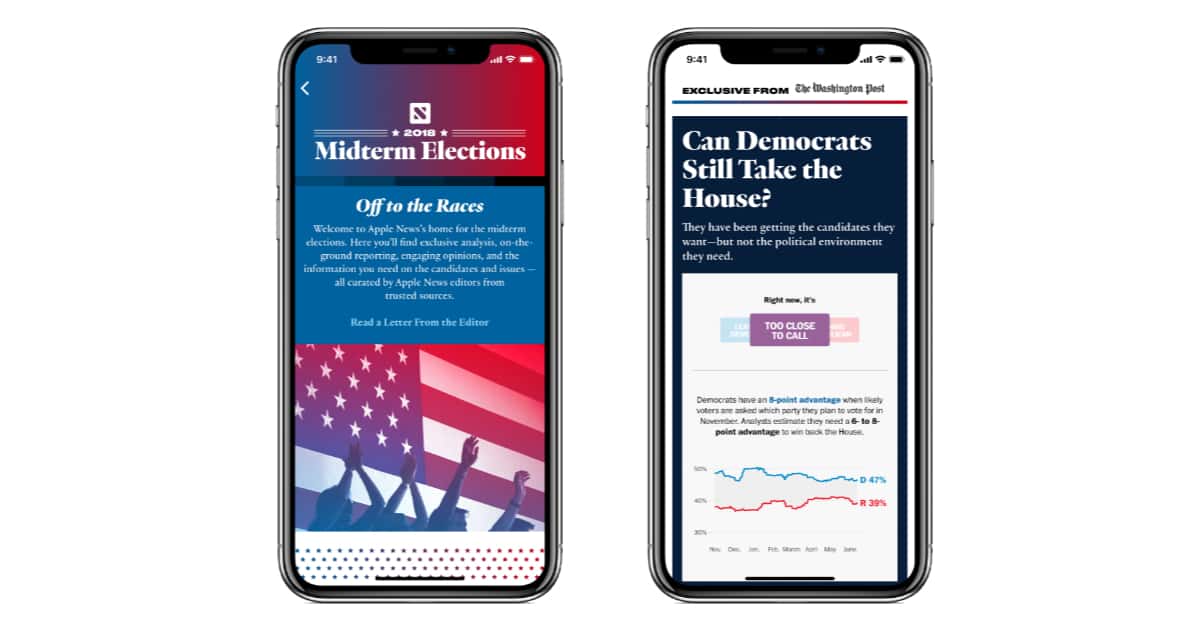 At the same time those same companies have been embroiled in controversies such as fake news. So Apple seems to be doing something right. Apple News may not be the savior of journalism though.
Publishers don't make much ad money in the service, and don't have access to analytics. And media executives saw what Apple did to the music industry with iTunes, and they don't want that to happen to them (although you could argue that it was good for artists, and only bad for the industry's hegemony).
The Apple News team says they prioritize accuracy over speed. It doesn't matter if you push out articles as fast as possible in the race for eyeballs. What does matter are facts and accuracy.
From the very beginning, Tim said we have a responsibility to help the news industry, said Mr. Rosner, referring to Apple's chief executive, Timothy D. Cook. It's fundamental to democracy.