Avi Bar-Zeev, the augmented reality pioneer who helped invent Microsoft Hololens, confirmed his departure from Apple Monday. It had been thought that Mr. Bar Zeev had been working on an Apple headset that combines AR and VR that could be shipped in 2020.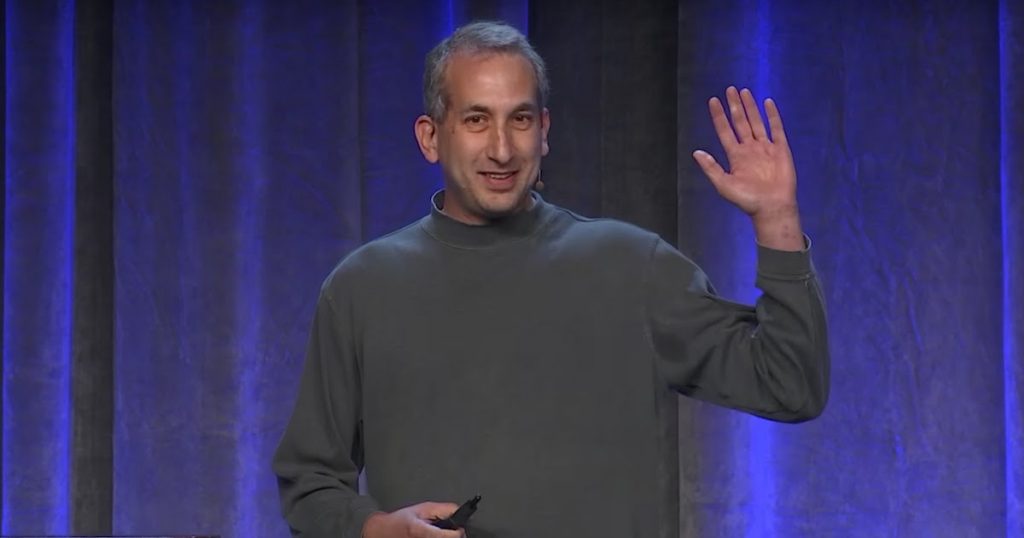 The 'Best Exit'
Responding to an exclusive report in Variety, Mr. Bar-Zeev tweeted he had left Apple in January. He said he had had "the best exit on can imagine" and had "only nice things to say about Apple".
Career Highlights So Far
Mr. Bar-Zeev has worked for some of the biggest names in tech. He worked at Microsoft for 4 years before joining Apple in June 2016. There, he helped to develop the Hololens headset, working on early prototypes.
He also previously worked at Disney, helping develop VR experiences such as "Aladdin's Magic Carpet" for its theme parks. Mr. Bar-Zeev co-founded Keyhole, which was purchased by Google, and worked briefly for Linden Labs.