Whatever Apple has in store for the Beddit sleep monitoring system, it doesn't look like maintaining the product is in the plans. Beddit 3 is sold out on Apple's website, which doesn't bode well for the sleep tracking monitor's future.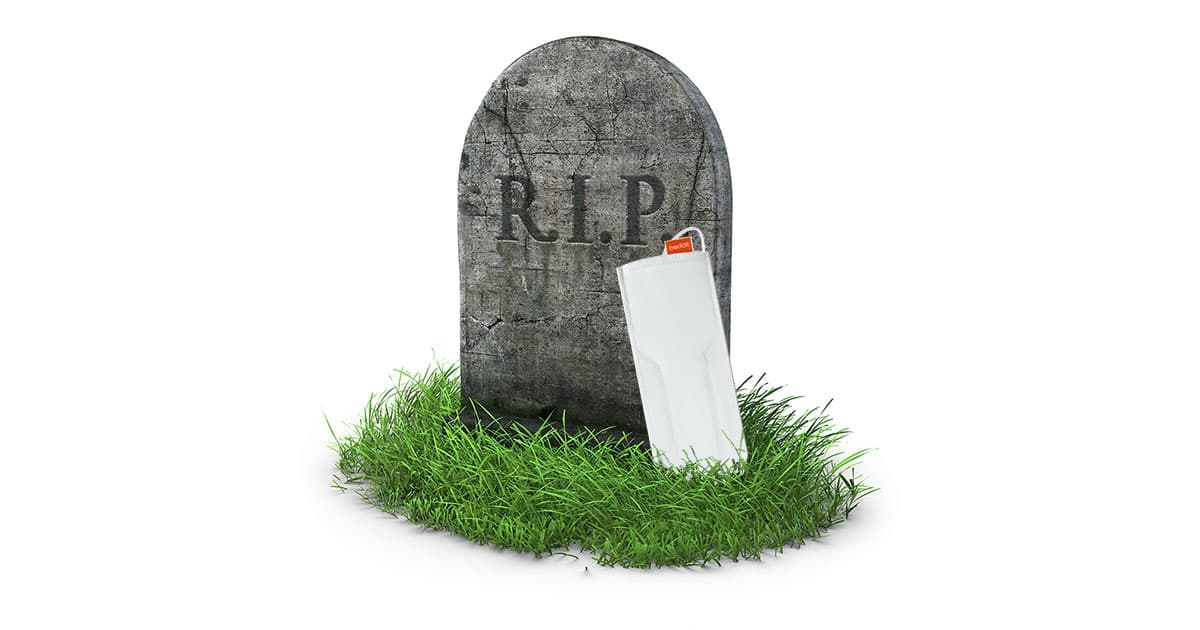 Apple bought Beddit earlier this year, but didn't offer up any details about what was planned for the company's future. The sleep tracker was pulled from everywhere except Apple's own retail stores and website.
The Beddit sleep tracker included a special sensor strip for your mattress that tracked your movement and respiration while you slept. It included a companion iPhone app where your sleep activity was logged.
TMO readers noted it's been listed as "sold out" for more than a week, which is a pretty good indication Apple is simply killing off the product. If more were being manufactured, Apple's site would have an estimated shipping date instead.
Buying the company is a hint that Apple plans to offer some sort of sleep tracking through its own products. That could be as apps for the iPhone and Apple Watch, or as some sort of accessory or new product. Regardless of what Apple has planned, the Beddit 3 Sleep Monitor looks to have reached the end of its life.
Seeing the Beddit sleep monitor discontinued is especially sad for me. I learned a lot about my own sleep issues from my Beddit and was able to work on strategies to help counter my insomnia. I especially liked that I didn't have to wear any devices, like a wrist sensor, while I slept.
Hopefully whatever Apple has planned will work at least as well, and won't require users to wear special gear to bed.