The Cellebrite hacking tool used to break into iPhones is being sold on eBay starting at US$100 (via Forbes).
[Cellebrite Hacked, Reaffirming Apple's iOS No-backdoor Stance]
Cellebrite Hacking Tool
An eBay merchant named Mr. Balaj (First name not given) came across a Cellebrite device at a U.K. auction. He didn't know what it was at first, but later found out it was a hacking tool that starts at US$6,000 brand new. Used models have been found on eBay ranging from US$100-US$1,000.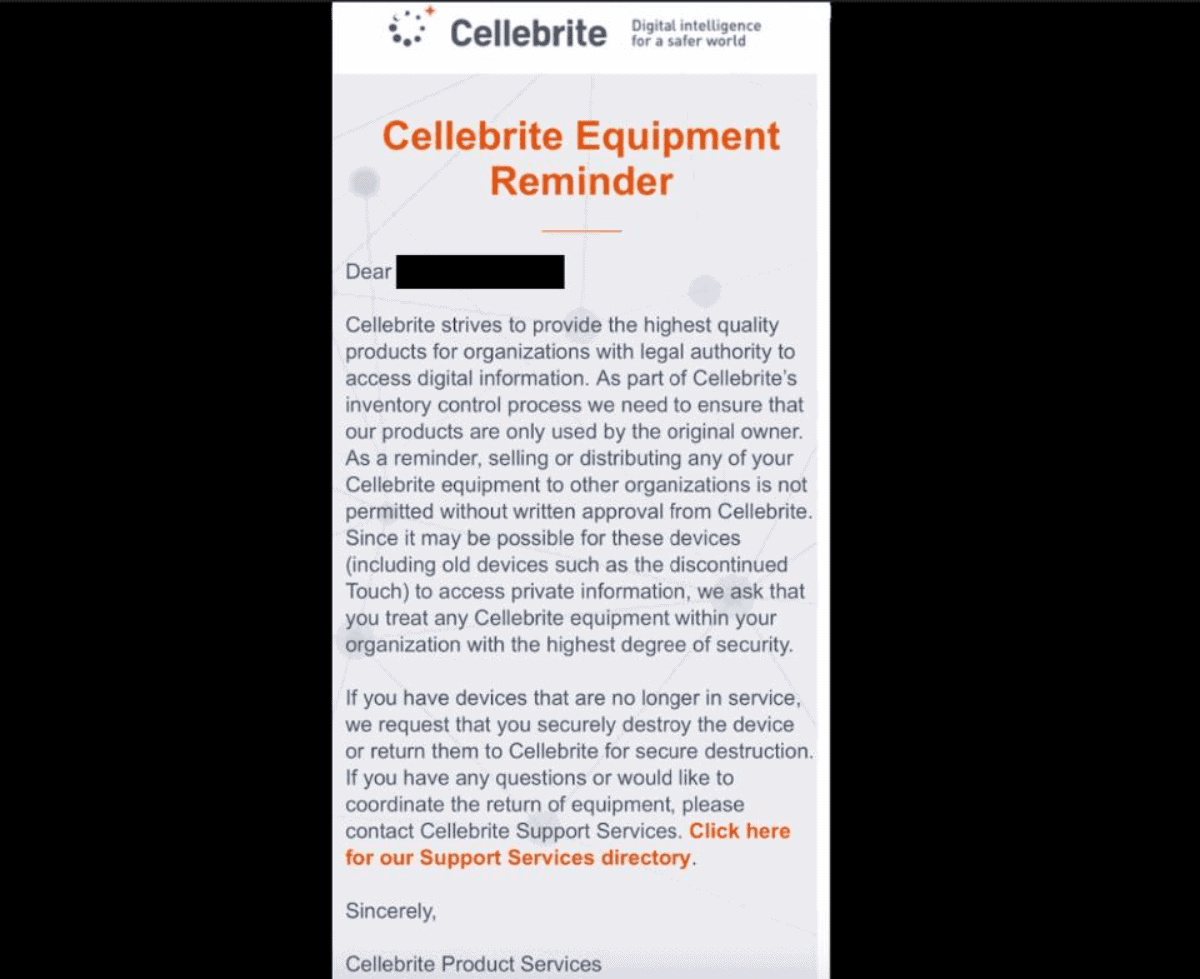 Understandably, Cellebrite isn't happy. Two forensics people sent Forbes a letter from Cellebrite warning customers not to resell its device. There is a danger that data relating to legal cases could still be on the tools if they haven't been properly erased. Cybersecurity researcher Matthew Hickey found such leftover data.
Cellebrite tools he purchased and search contained data on what devices it searched, when they were searched, what kind of data were removed, and identifying information like IMEI numbers.
[Hackers Post Cellebrite's Smartphone Cracking Tools Online]