LAS VEGAS – Flo Technologies introduced its Flo water monitoring and control system Sunday at CES Unveiled. Flo is a smarthome inline water monitoring sensing and reporting device. Ian Twinn, Public Relations, gave us some details on the system and a partnership to help with adoption and installation.
Flo monitors not a single, but several characteristics of your water system—including pressure, flow rate and temperature—to detect vulnerabilities and prevent damage.  Plus, unlike systems that require installing multiple moisture sensors to profile your system, Flo is installed inline at your water source, but able to detect issues throughout your entire system.  Since Flo is installed at the source, it can alert the user and stop the shut off the water, with or without the user's input.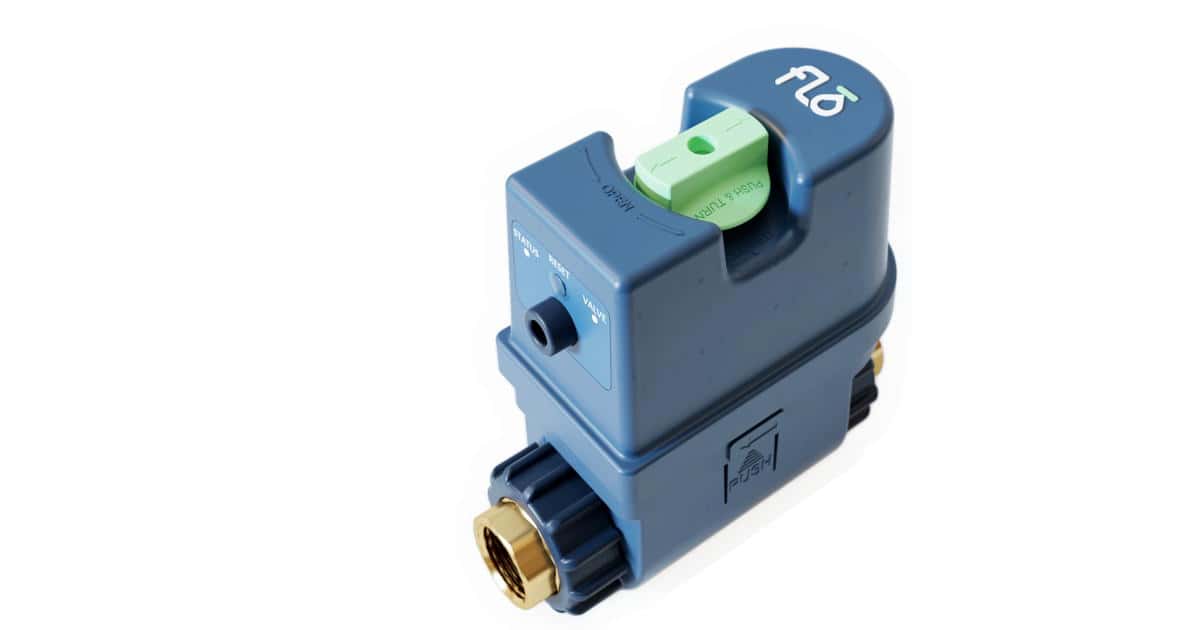 Flo
Flo also offers iOS and Android apps that can be used to view historical data regarding your water system, detect and isolate small leaks, and even set conservation goals to help you save money.  Speaking of money, insurance companies may offer a discount up to $700, according to the company, on home insurance since Flo can actively prevent water damage.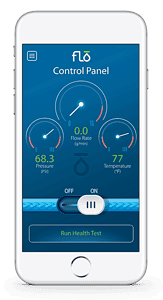 Flo App
Flo will be released in February 2018 for US$499.