Apple announced free product repairs for Japan residents who had devices damaged by the recent flooding. If the device is repairable, it will be fixed for free (via Mac Otakara).
[How to See Which Apple Products Have Extended Repair or Recall Status]
Free Product Repairs
If your Apple devices were damaged, you can call Apple by dialing 0120-27753-5 and arrange for a pickup. Apple will service them through the end of September.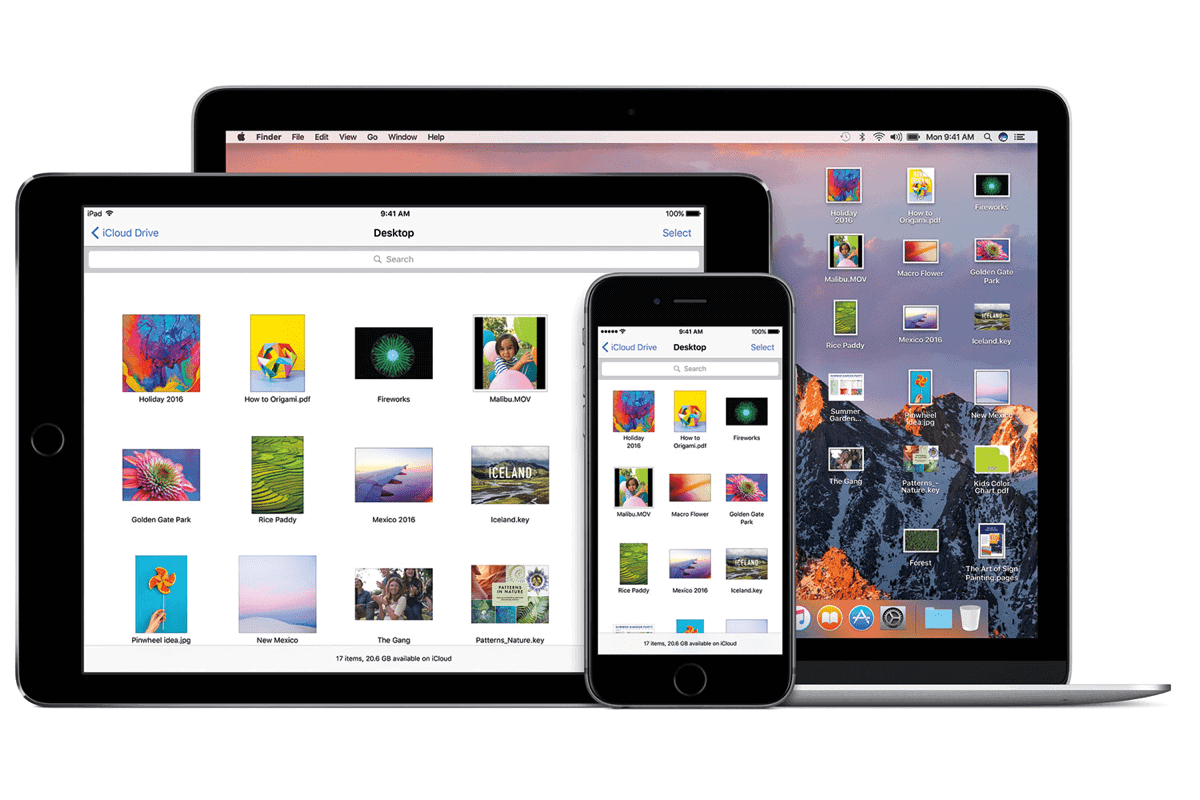 Japan has had record amounts of rain recently, with widespread flooding, burst riverbanks, landslides, and collapsed buildings.