LONDON – Drones stopped all flights to and from the UK's second busiest airport on Wednesday. Flights at Gatwick Airport will reportedly not resume until at least 6 AM UK time on Friday. Police snipers and the army arrived to help with the incident, and to potentially shoot down any drones.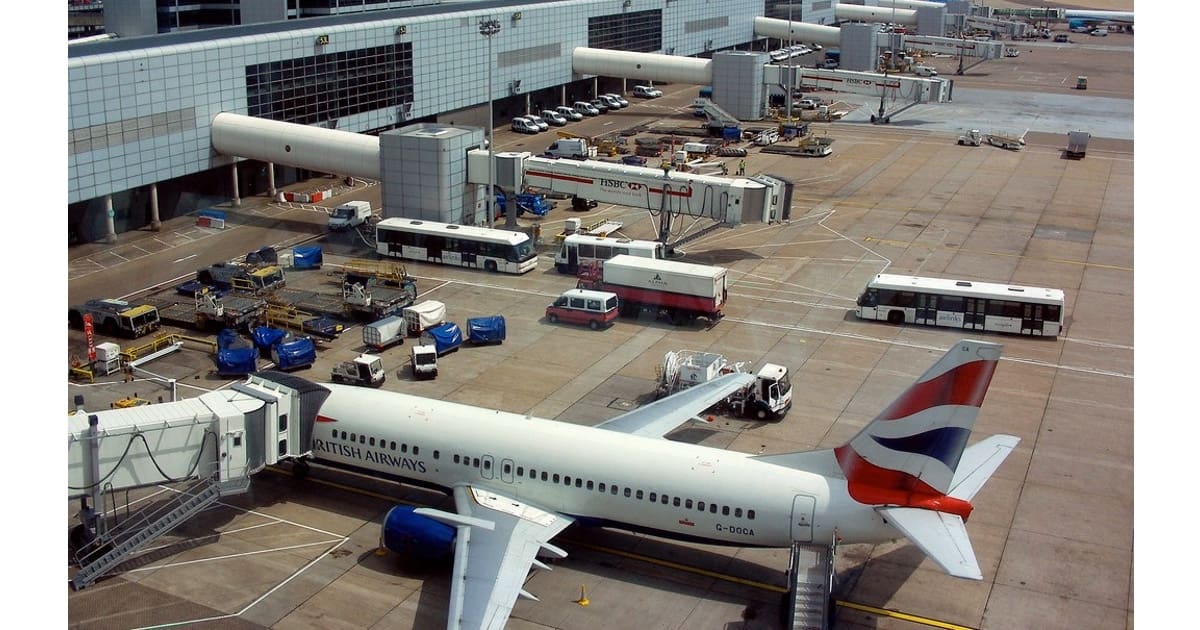 110,00 Passengers Disrupted
Gatwick, situated 45km from London, is the UK's second busiest airport by passenger numbers. Flights to and from the airport ceased on Wednesday. The runway reopened only briefly in the early hours of Thursday morning, local time. However, it closed again after about 45 minutes as a drone was spotted.
No flights were landing or entering Gatwick at the time of this writing. Operations were not expected to recommence until at least the 6 AM GMT Friday. The closure left approximately 110,000 passengers stranded just days before Christmas. 760 flights were due to arrive at or depart from the airport on Thursday alone (via the Associated Press).
Superintendent Justin Burtenshaw, Head of Armed Policing for Sussex and Surrey, whose officers are looking for the drone operators, explained: "Each time we believe we get close to the operator, the drone disappears; when we look to reopen the airfield, the drone reappears."
Armed Police Called in
Armed police and the military arrived at Gatwick Airport on Thursday to help resolve the situation. However, an airport executive said that they wanted to find the operator, not open fire, due to the risk of stray bullets. Gatwick Airport Chief Operating Officer Chris Woodroofe said: "The police are looking for the operator and that is the way to disable the drone." However, it appeared that the longer the issue remains unresolved, the more likely it is that the police will take such action.
The police said that the drone flights were not terror-related, but a "deliberate act to disrupt the airport." They added that the operators used "industrial specification" drones. It is harder for the authorities to track the operators, due to the increased reach of these larger drones – they may not be that close to Gatwick Airport.