Qualcomm wins against Apple again, this time in Germany. Apple said it will stop selling iPhone 7 and iPhone 8 phones in retail stores in the country.
[Qualcomm Says Apple Still 'Flouting' the Law]
Qualcomm Victory
This is the second victory for Qualcomm. Recently Chinese courts ruled that Apple infringed Qualcomm patents, and Apple stopped selling certain iPhones and put out an iOS 12.1.2 update.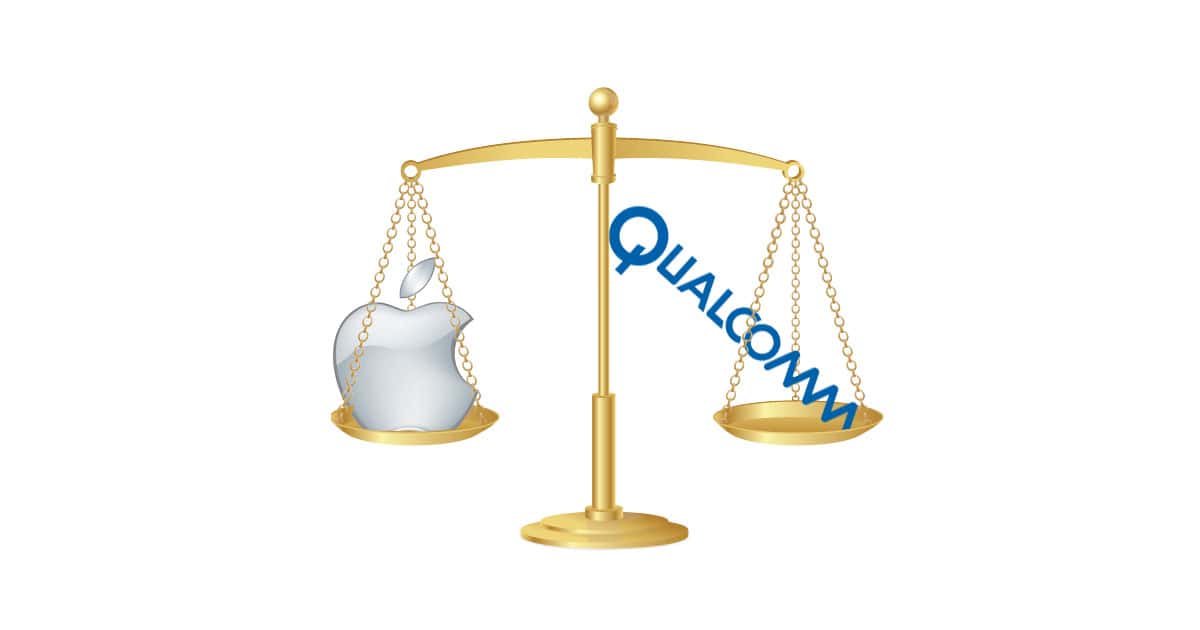 In the German injunction,  Apple is banned from selling iPhones that use Intel chips and parts from a supplier called Qorvo. In a statement to CNBC Apple is appealing the ruling:
Qualcomm's campaign is a desperate attempt to distract from the real issues between our companies. Their tactics, in the courts and in their everyday business, are harming innovation and harming consumers. Qualcomm insists on charging exorbitant fees based on work they didn't do and they are being investigated by governments all around the world for their behavior.

We are of course disappointed by this verdict and we plan to appeal. All iPhone models remain available to customers through carriers and resellers in 4,300 locations across Germany. During the appeal process, iPhone 7 and iPhone 8 models will not be available at Apple's 15 retail stores in Germany. iPhone XS, iPhone XS Max and iPhone XR will remain available in all our stores.
In the end Qualcomm is only hurting itself. Apple is a big source of income for the company, and Apple is surely building its own chips to replace Qualcomm chips.
[Qualcomm Says Apple Stole Trade Secrets, Gave them to Intel]