LONDON – European countries could be preparing to allow Huawei to build key parts of its 5G internet infrastructure. Both Germany and the UK may shortly soften their stance towards the Chinese firm.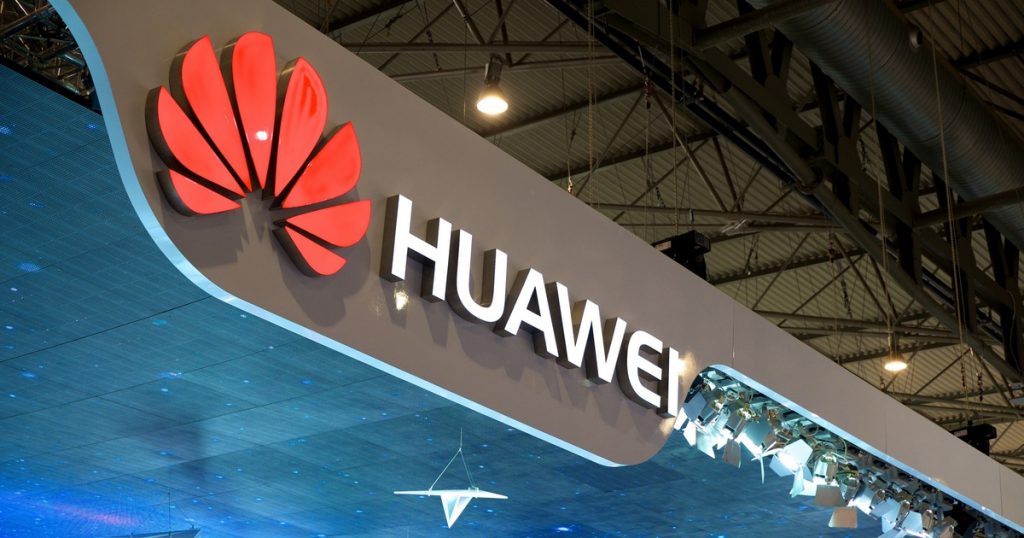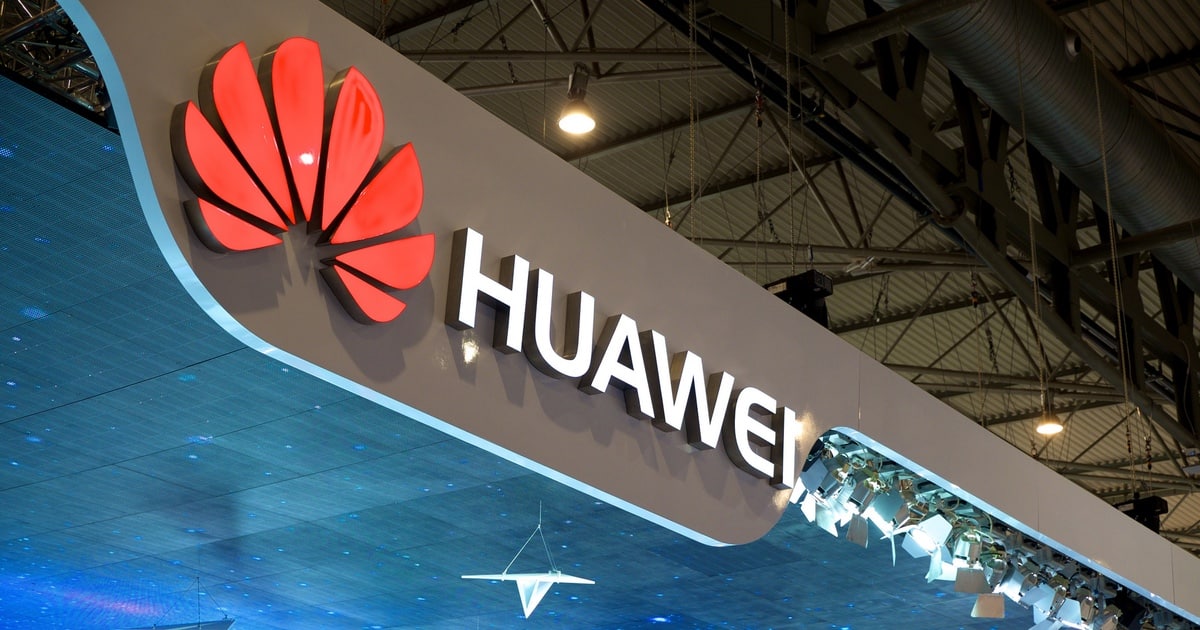 German Politicians to Discuss Proposals
German Chancellor Angela Merkel's bloc of conservative politicians will discuss proposals for the country's high-speed internet infrastructure Tuesday evening. They include a strict no-spy pledge. The U.S. had requested Germany join with it, Australia, and New Zealand in banning the use of Huawei equipment in its 5G Network.
Even if approved, the proposals could face further opposition from Cabinet ministers and officials. Despite concerns about the company's links to the Chinese state, it is understood that German officials failed to uncover any wrongdoing by Huawei (via Wall Street Journal).
UK Believes Risk Can be Managed
In the UK, cyber-security chiefs have come to the conclusion that the risk posed by Huawei can be managed. A government review that will decide whether the country's major mobile networks can work with Huawei to provide 5G infrastructure is expected in March or April. The company's security chief John Suffolk told the BBC Monday: "We are probably the most open and transparent organization in the world. We are probably the most poked and prodded organization too."
U.S. 'Won't Crush Us'
Also Monday, Huawei found Ren Zhengfei gave his first international interview since the arrest of his daughter and company CFO Meng Wanzhou. He told the BBC: "There's no way the US can crush us. The world cannot leave us because we are more advanced. Even if they persuade more countries not to use us temporarily, we can always scale things down a bit."
The U.S. is currently pursuing a number of charges against Ms. Meng. The charges include money laundering, bank fraud and stealing trade secrets. Huawei denies all accusations of wrongdoing.