Foxconn and Taiwan Semiconductor Manufacturing Company (TSMC) are teaming up in a move to buy Toshiba Memory. Assuming the two companies can make the deal come together, they'll be in a strong position to steal Apple's memory business away from Samsung.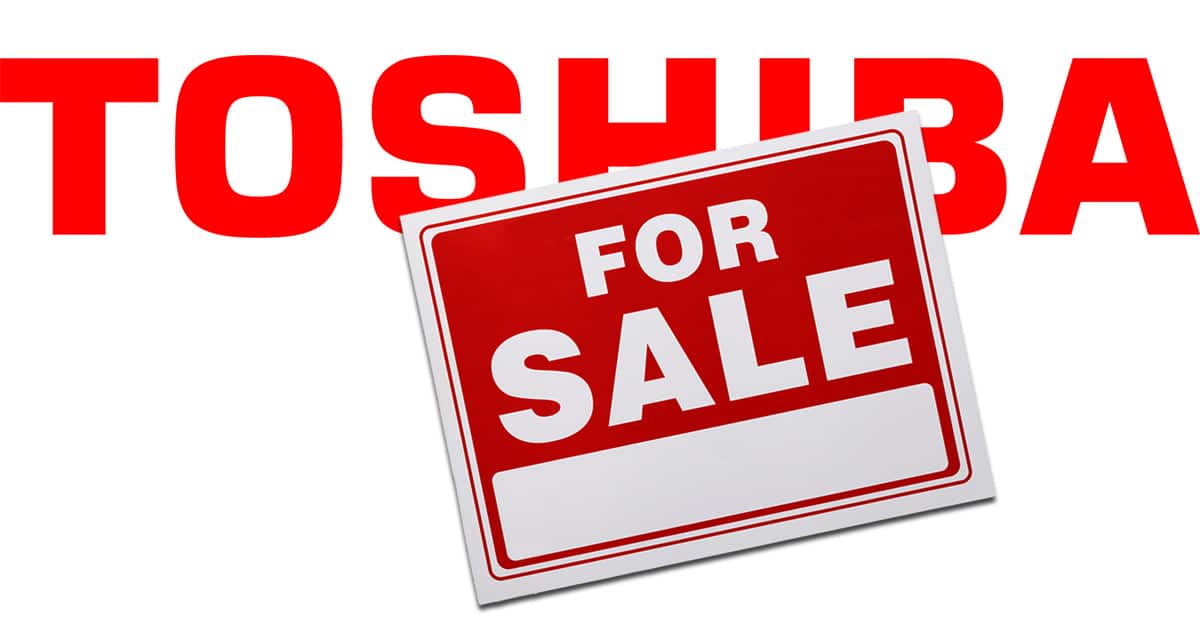 The plan, according to Foxconn chairman Terry Guo, is to let Toshiba continue operating as a stand-alone company, much like Sharp does. Foxconn purchased Sharp last year in a US$3.5 billion deal, and while it has a great deal of control over who sits on Sharp's board of directors, the company still operates independently.
News of the proposed buyout comes via China's Liberty Times. The paper said Foxconn and TSMC are preparing now for March 29th's first-round bidding.
Assuming the two land the winning bid, Foxconn plans to help Toshiba grow its memory chip business. The move isn't, however, completely altruistic because Foxconn expects memory storage demands to increase when 8K video resolution takes off. Since Foxconn is already the world's largest storage equipment maker, the Toshiba deal will give the company a competitive advantage.
Landing Toshiba's Memory Business
Foxconn has plans to grow its large screen display business and owning Toshiba's NAND flash memory business will help ensure the chips it needs will be available.
The deal will also set up Toshiba to be Apple's primary memory chip supplier instead of Samsung. The money Foxconn and TSMC invest in Toshiba will help ramp up the production infrastructure to meet not only Apple's demands, but Foxconn's, too. That's assuming Foxconn and TSMC land the winning bid to buy Toshiba.
Toshiba is spinning off its flash memory devision to help cover a US$6.3 billion loss. It's planning on selling a stake in the new company, but is open to selling the entire business to the right bidder.
Foxconn and TSMC aren't saying how much money they're willing to spend to buy Toshiba's memory business, but Mr. Guo said he's very serious about landing the deal.
[Thanks to DigiTimes for the heads up]