One of the most useful features of iOS can also be the most frustrating. That's Do Not Disturb. It's great having a break from your notifications, but what about when there's a family emergency? Yes, you can add a number to your Favorites list and that person can call you. Sometimes, though, that isn't enough. Setting up Favorites can also get cumbersome, allowing folks with multiple phone numbers to get through. That feature also doesn't help with getting important text messages or iMessages. With iOS 10, we have more options, by way of a feature called Emergency Bypass.
Emergency Bypass allows you to set contacts to be able to text or call you, even when Do Not Disturb is active. Here's how it works. Just go into Contacts, and find the person you want to set Emergency Bypass for. Next, tap Edit to modify that contact.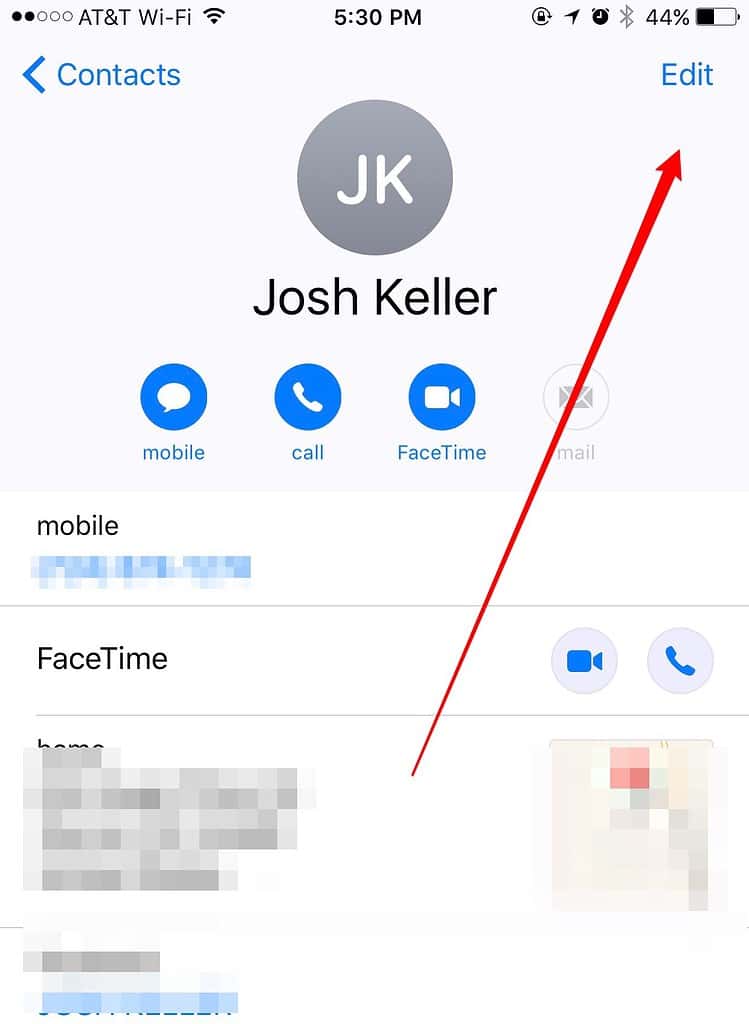 Once you're editing the contact, tap Ring Tone to find a new option, Emergency Bypass, in those settings. Toggle it on, and that person will be able to call you from any of their numbers. The call will break through Do Not Disturb.
Likewise, you can allow text or iMessage notifications from that person through Do Not Disturb. If you tap on Text Tone, you'll see the same option for Emergency Bypass.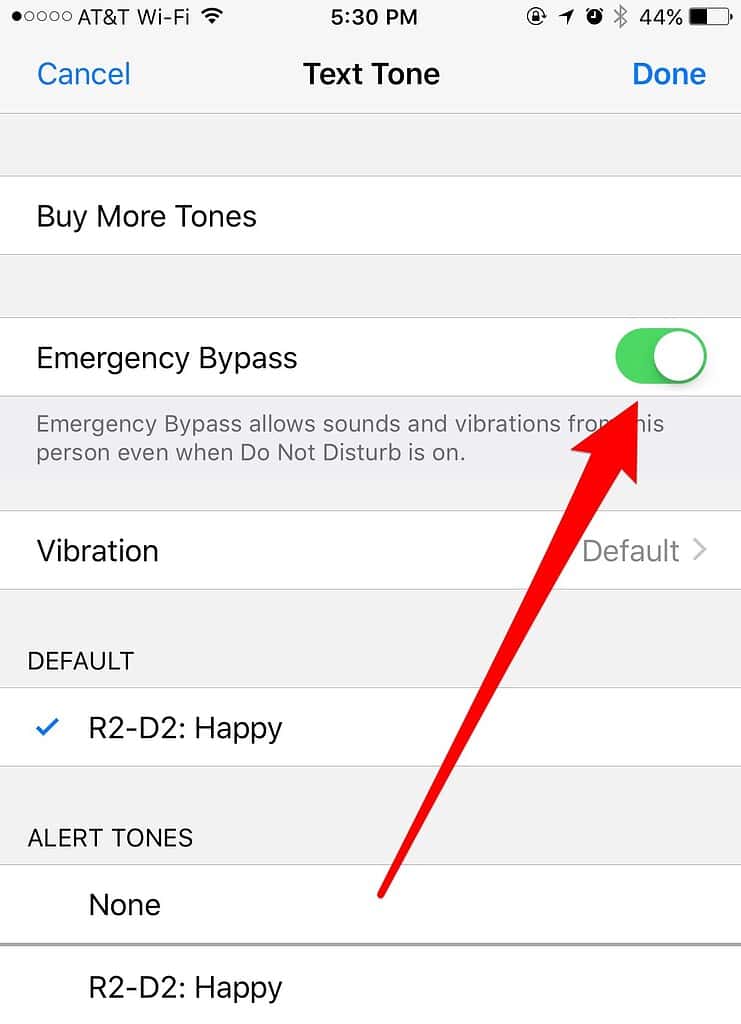 This is a great addition to iOS 10's privacy and notification settings. You can save your Favorites list for those numbers you call most frequently. You'll still have the ability to customize who can get through Do Not Disturb. Of course, if by some chance you haven't found the glory that is Do Not Disturb, don't fret. Just check out Sandro Cuccia's great article on how to set it up. We've had the feature since iOS 6, and it keeps getting better.