Snapchat is adding some features to its app, like Friendship Profiles, new Bitmoji, Bitmoji Stories, and Bitmoji Merch.
[Take Snapchat Halloween Selfies With Your Cat]
Friendship Profiles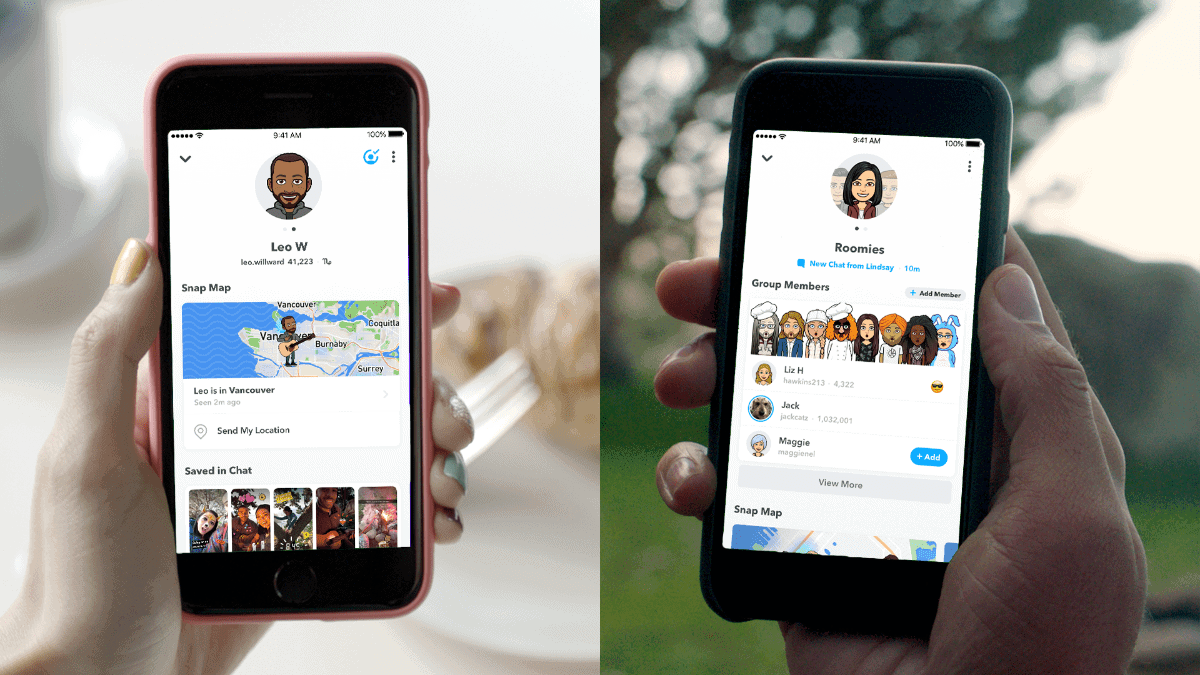 The Friendship Profiles will celebrate your relationships with your closest friends. It will show you some of the things you and your close friends have shared with each other over the years. Chat messages, photos, videos, and other content. They can be accessed by tapping on your friends' profile pictures.
New Bitmoji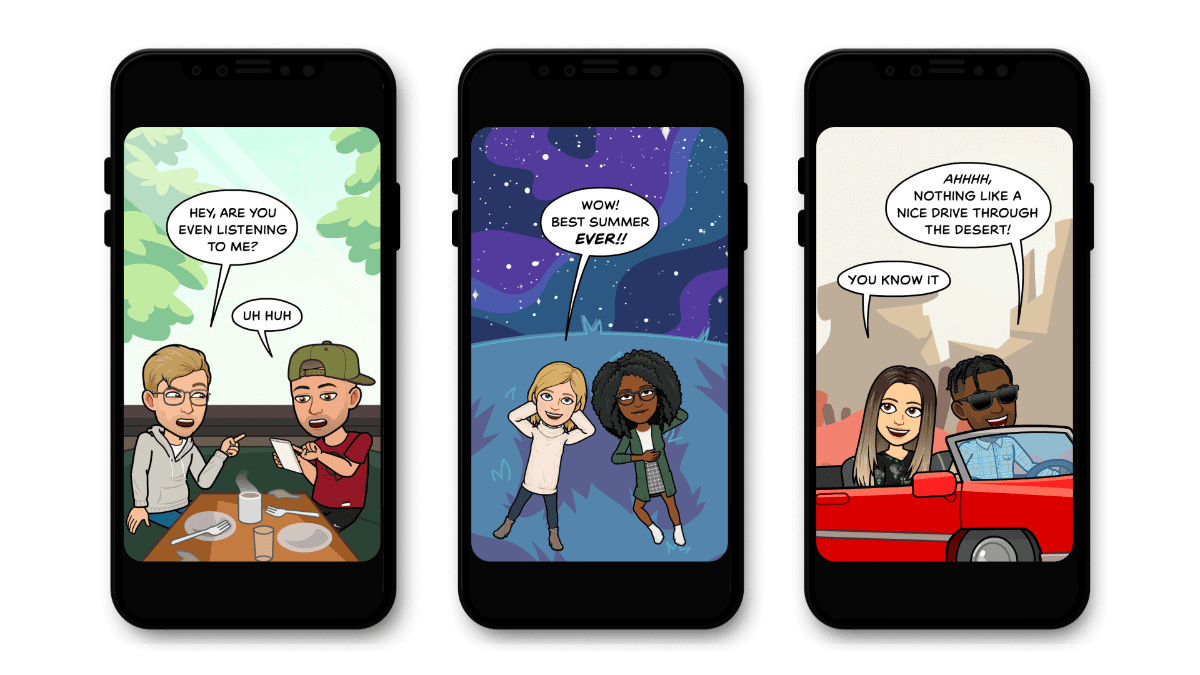 Another feature is Bitmoji Stories. These are comic-book styled stories that star your Bitmoji and will show appearances from your friends' Bitmoji. They will appear in the Discover Feed starting November 14 in English-speaking countries.
Finally, the company is launching a Bitmoji Merch store. Starting November 15 you'll be able to buy all sorts of Bitmoji-themed gear, like shirts, mugs, shower curtains, and phone cases. Find it in the Settings menu, then tap Snap Store. It will launch first in the United States for iOS users.