One of the most common questions I'm asked about watchOS 4 is how to turn off the "Now Playing" pseudo-Watch face. I'm sure you know the one — the way your Apple Watch gets taken over by playback and volume controls whenever you use Music or any other audio app on your iPhone. I totally get why people want to disable it. I mostly love the changes Apple has made in watchOS 4. However, that takeover of my Apple Watch display is the one thing about watchOS 4 that really annoys me. It's actually pretty easy to get rid of this, but you have to know where to look.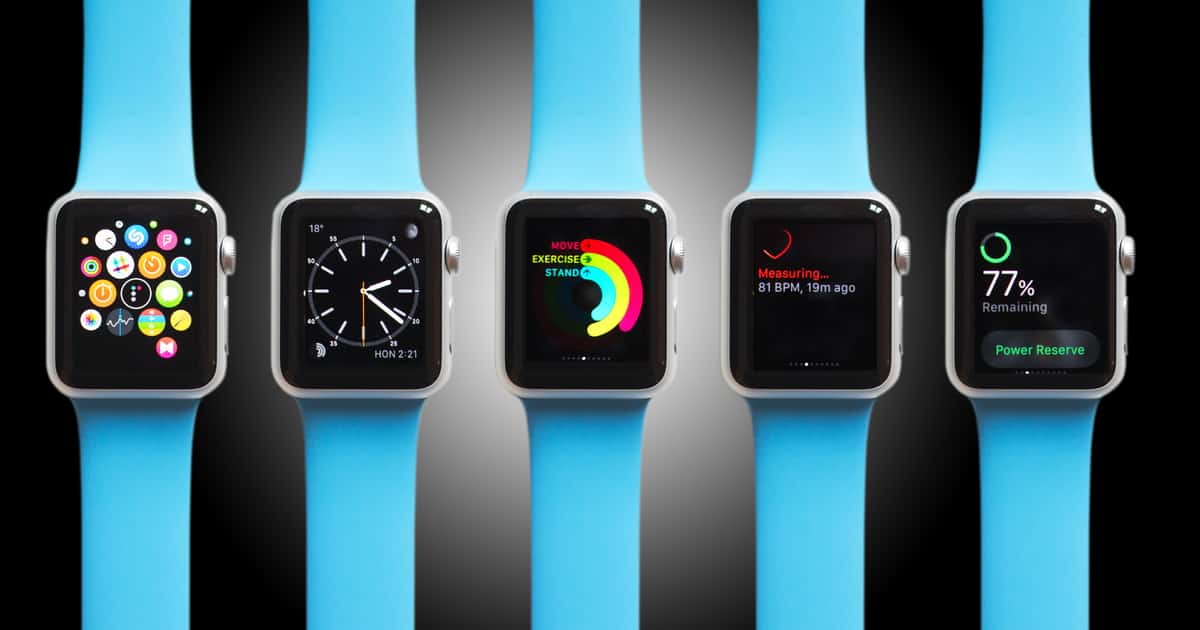 Where the 'Now Playing' App Lives
To turn off the "Now Playing" pseudo-Watch face, you'll have to dig deep into the Watch app on your iPhone. Specifically, you'll drill down through General > Wake Screen, and look for an option labeled Auto-launch Audio Apps.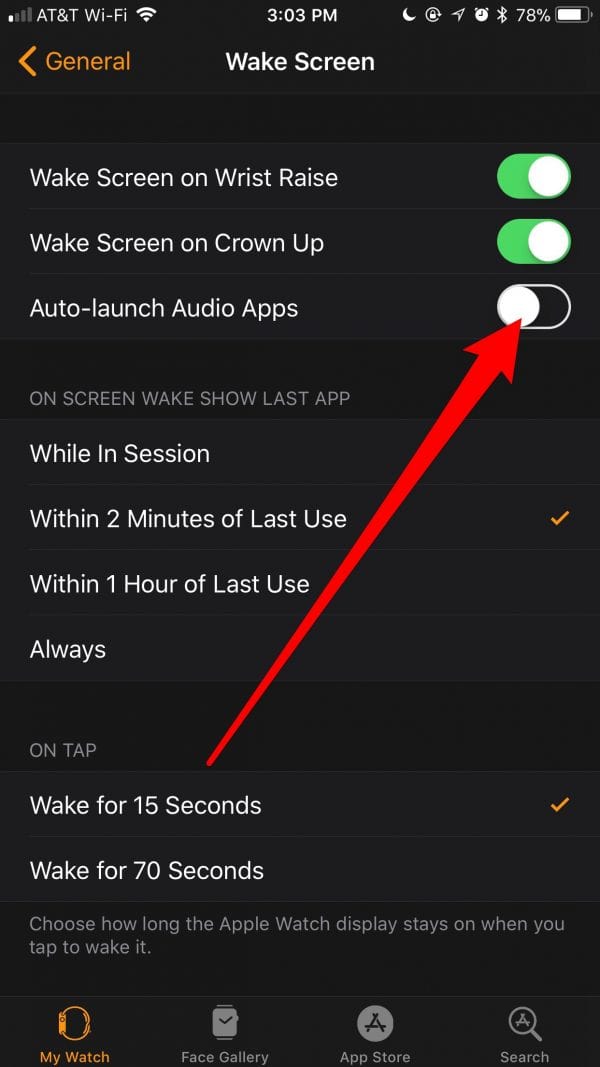 This option is turned on (green) by default. Just toggle it off. Now you'll never have to worry about the "Now Playing" screen taking over your Apple Watch again.
But Wait! Sometimes I Want to Have Those Controls
Not to worry, you can still access the "Now Playing" app even when you set it not to launch automatically. Just press the Side Button on your Apple Watch, and scroll through the dashboard until you see it.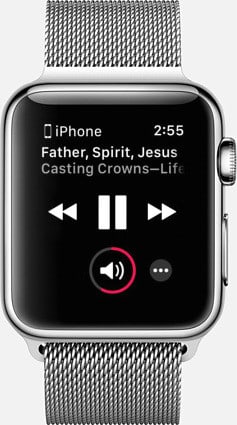 Disabling Auto-launch Audio Apps does just that — it stops the app from automatically launching. You can still access it when you want through the Dashboard. I only wish Apple would make it a standalone app that would show in the grid or list views when you press the Digital Crown.