Dropcam founder and Next executive Greg Duffy has a new gig at Apple, but no one is saying what he's doing. Considering his inner drive to create cool new things, it's a safe bet Apple brought him on board for a very interesting project, like the rumored Echo competitor.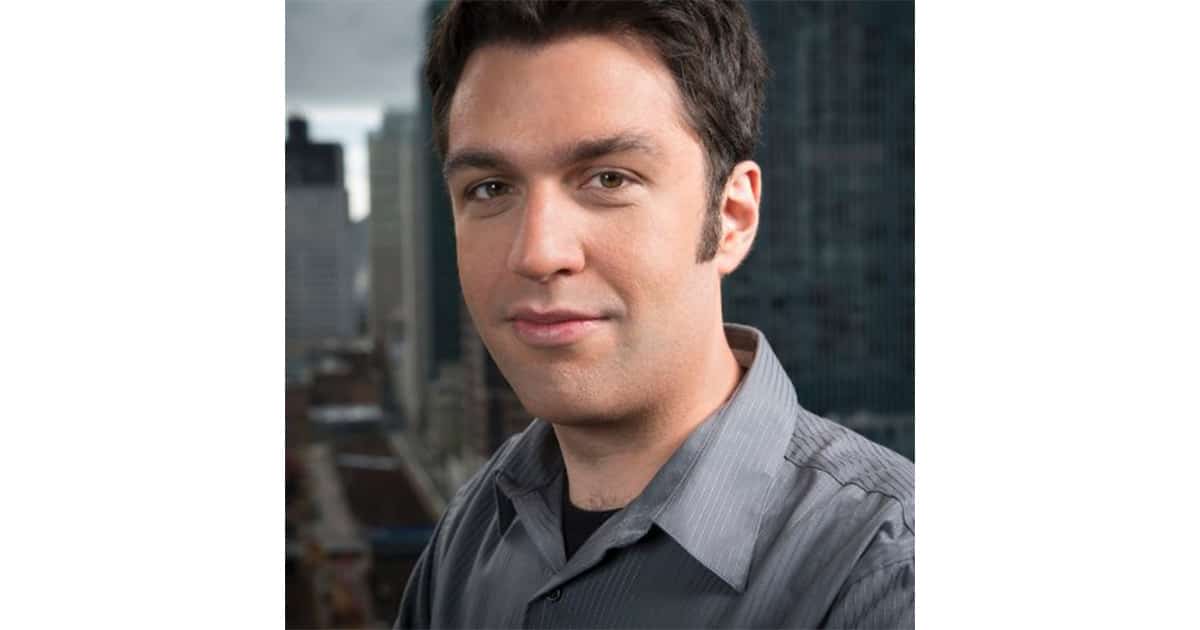 Mr. Duffy started Dropcam, the home monitoring camera platform, in 2009 with Aamir Virani. He sold the company to Nest in 2014, which is one of several companies along with Google under Alphabet. He worked with Nest for several months before bailing out of the company and later publicly slammed Nest Founder Tony Fadell for mismanaging the company.
Since he didn't jump into another startup, Apple must've presented him with a sweet deal. Considering his history, he's likely part of Apple's smart home team which includes HomeKit.
That doesn't, however, mean Apple is planning on making its own smart home devices. Instead, Mr. Duffy may be playing a role in developing HomeKit technologies other companies will incorporate into their products.
Apple's HomeKit platform has been growing as more companies get on board, but it's still a small part of the smart home market. It's also cumbersome to add new devices, at least when compared to Amazon's Alexa platform for the Echo and Echo Dot. Mr. Duffy may be able to help address those shortcomings, and help drive HomeKit growth.
It's also possible he's working on Apple's rumored Siri-based Echo and Google Home competitor. Still, Apple isn't saying what Mr. Duffy's role is which leaves us to speculate on our own, and we're going with smart home and HomeKit technology.
[Thanks to the Information for the heads up]