Wondering how you can watch the Super Bowl LII on your Apple devices? This Sunday marks a game between the Eagles and the Patriots, and we'll show you how to watch it online.
Super Bowl LII
The game starts Sunday, February 4 at 6:30 PM EST. It will be broadcast on NBC, and the NBC Sports app is available on iOS and tvOS. There's also the official NFL app, and it lets you watch the Super Bowl for free. However, you can't use AirPlay, HDMI, or a Google Cast device with it.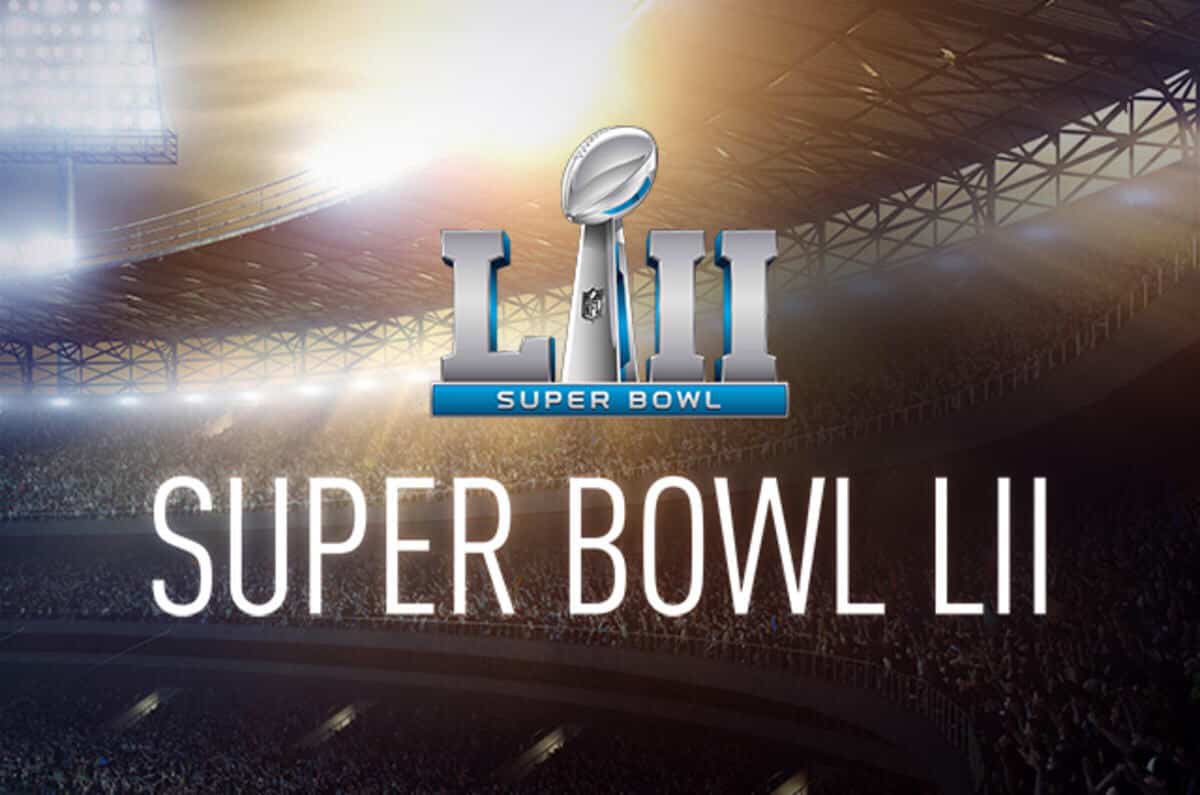 According to AppleInsider you can use the NBC Sports app on iOS tvOS without needing to authenticate with account information. Other options include Sling TV, PlayStation Vue, Hulu, and DirecTV Now.