The Information reports (paywall) how Huawei engineers tried to get Apple suppliers to reveal secrets about products, such as the Apple Watch.
[Huawei Chairman Hits Back During Davos Address]
Trade Secrets
One Huawei engineer—along with four researchers—spent an hour and a half asking Apple suppliers about the Apple Watch, promising big orders in exchange. Another tactic involved a former Apple employee applying to work for Huawei. But during their interview they were asked repeatedly about Apple's products and features in the works.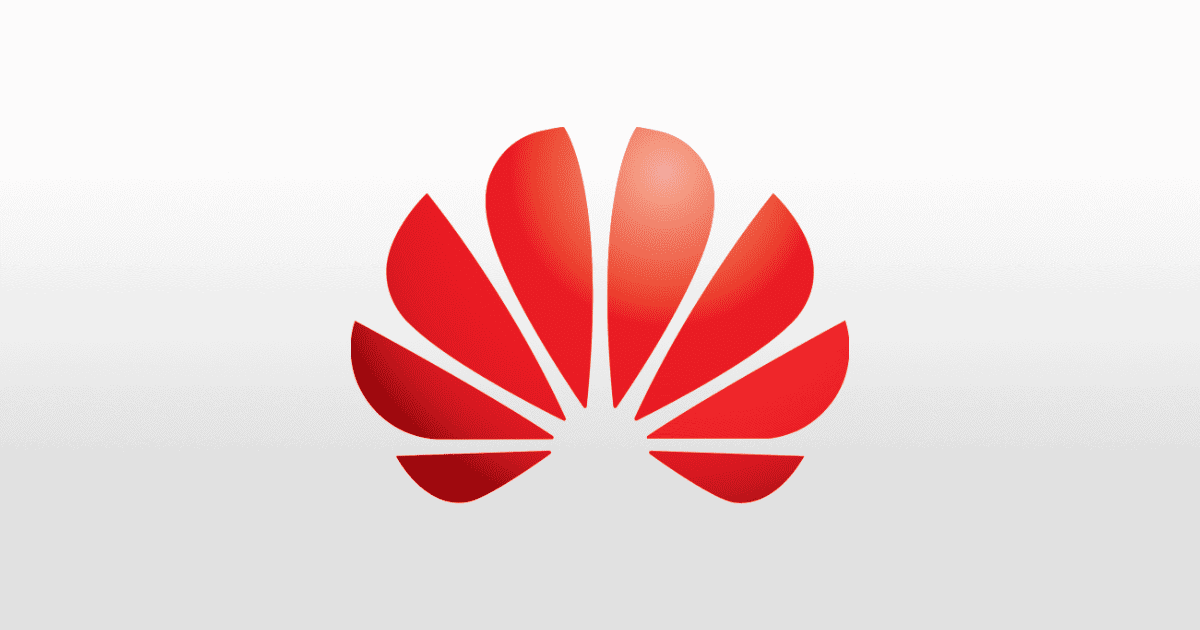 Huawei also copied a 2016 hinge design in the MacBook Pro to make it thinner. The company took the schematics for the component to various suppliers, most of which recognized it was an Apple part and refused to work with Huawei. Eventually though the company partnered with a supplier and the hinge design appeared in the 2018 MateBook Pro.
These allegations follow the storm of controversy around Huawei's connections with the Chinese government, accusations of conspiracy to commit money laundering, violating the International Emergency Economic Powers Act, wire fraud, and bank fraud, and countries unwilling to use the company's networking equipment to build 5G infrastructure.
[White House Considering Blocking use of Huawei, ZTE Products]