If you're planning on working on that big project on a flight to the U.S. from several airports in Muslim-dominant countries, think again because the Trump administration just banned anything larger than a smartphone in the passenger cabin. The ban restricts iPads and other tablets, Kindle ebook readers, laptops, and other larger electronic devices to checked luggage over terrorism concerns.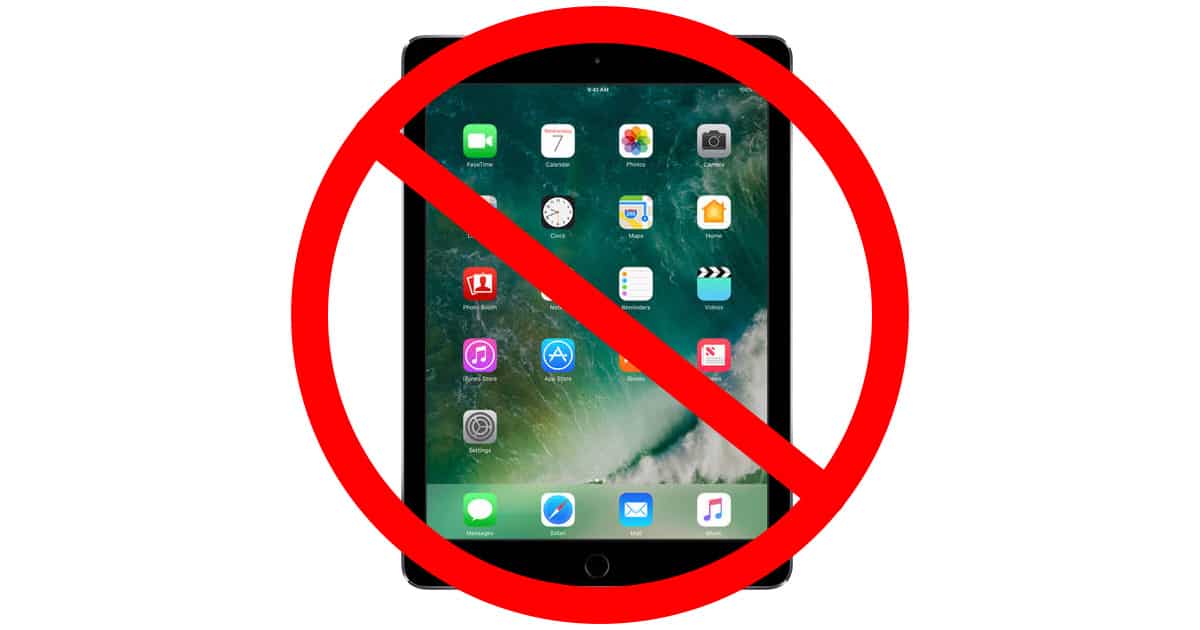 The new policy was announced earlier this week and applies to direct flights to the U.S. from Cairo, Istanbul, Kuwait City, Doha, Casablanca, Amman, Riyadh, Jeddah, Dubai, and Abu Dhabi. The airlines providing direct flights from those locations include Royal Jordanian Airlines, Egypt Air, Turkish Airlines, Saudi Arabian Airlines, Kuwait Airways, Royal Air Maroc, Qatar Airways, Emirates, and Etihad Airways.
The airlines have until Friday to comply with the new order, according to Reuters, because they're the only ones with direct flights to the U.S. in the targeted areas.
Bombs, Electronics, and Terrorists
The White House isn't elaborating on what this terrorist threat is other than militant groups may want to hide bombs in electronic devices. Representatives from Mr. Trump's administration added that the electronics restrictions aren't related to a travel ban on six nations with Muslim-majority populations.
Travelers headed to the United Kingdom from the same cities are facing the same restrictions, too. U.K. officials are saying their electronics ban, which followed the U.S. ban, was triggered from intelligence gathered during a U.S. raid in Yemen earlier this year.
The travel ban is Mr. Trump's second attempt to restrict who comes into the country from Muslim-dominant countries including Iran, Libya, Syria, Somalia, Sudan, and Yemen through an executive order. Like his first attempt, this one is facing resistance and legal hurdles.
Anyone who routinely travels with electronic devices is not going to be pleased with the ban because it's common knowledge checking your laptop or tablet is a great way for it to get broken or stolen. That may be enough to convince at least some travelers to book flights with layovers in other cities so they can avoid trusting their expensive gear to baggage handlers and security staff who like to shop in people's luggage.