Apple has snagged the fantastic Jane Krakowski for the cast of Dickinson, a show about poet Emily Dickinson, according to Variety. The title role will be played by Hailee Steinfeld, with Ms. Krakowski playing her mother, Mrs. Dickinson.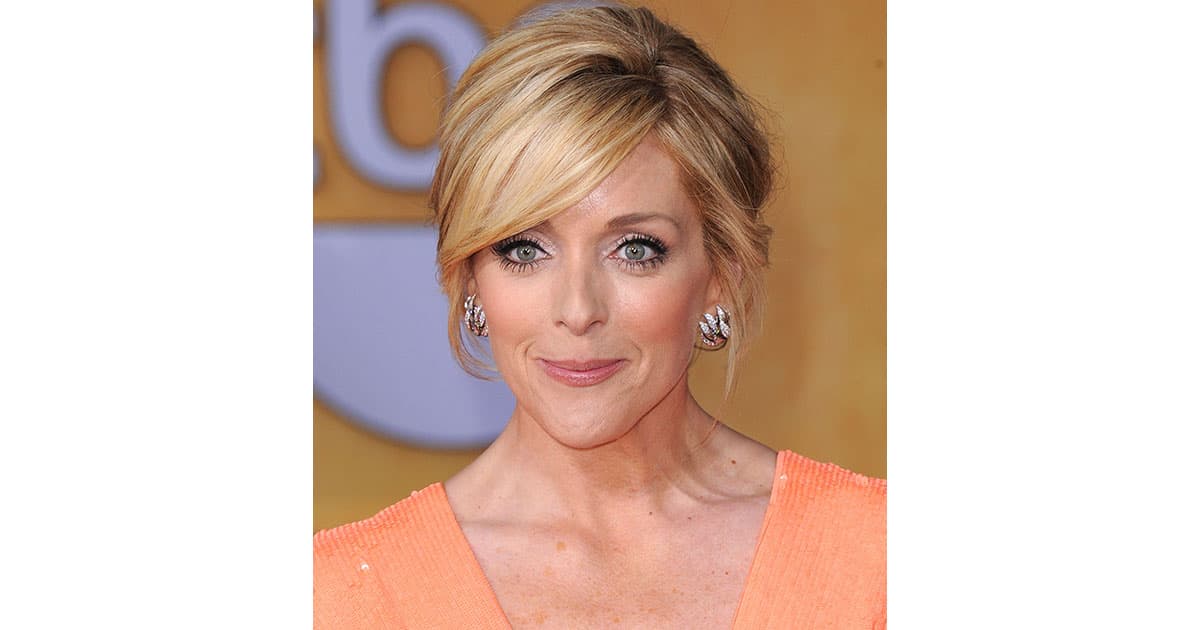 Ms. Krakowski is currently in Unbreakable Kimmy Schmidt, where she earned an Emmy. Before that she earned four Emmies on Tina Fey's 30 Rock. Her first major role was on the 90s hit drama Ally McBeal.
Dickinson is just one of Apple's shows, as the company deploys more than a billion dollars developing original content. The company has signed a wide variety of shows, including SciFi, dramas, comedies, documentaries, and more. So far, Apple has signed 24 known shows.