Jimmy Iovine's days at Apple are apparently numbered. Insider sources say he plans to leave in August after his Apple shares are fully vested.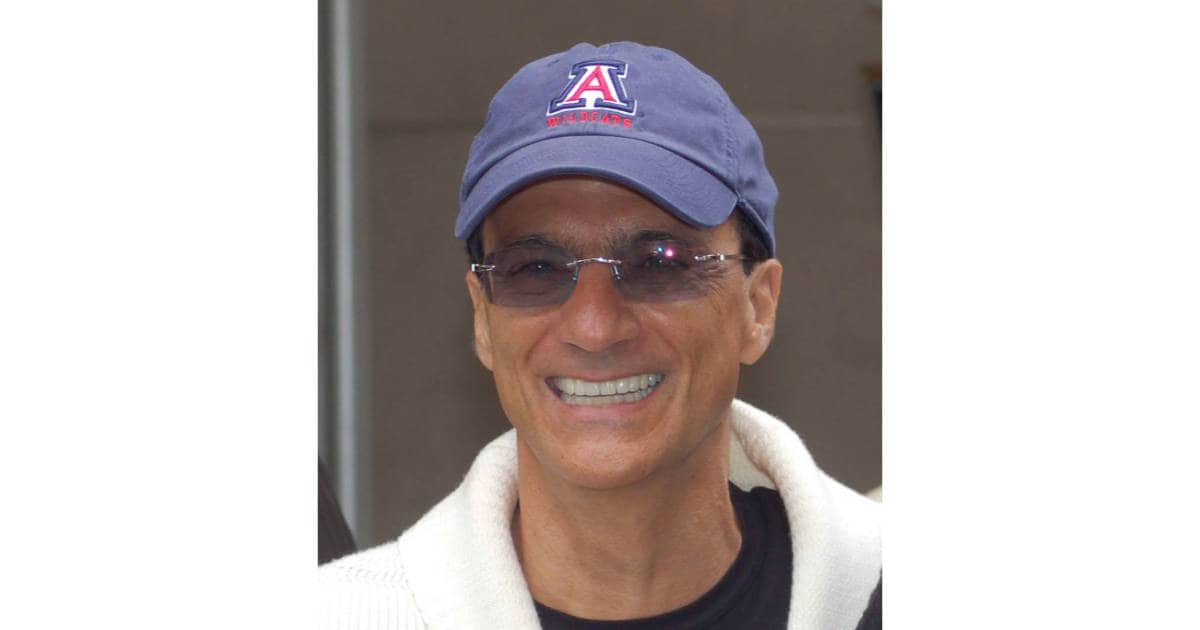 Iovine's plans at this point are unconfirmed. He hasn't said anything about leaving Apple, and the company is quiet, too.
Iovine and Dr. Dre are the co-founder of Beats and both became part of the Apple Music team when Apple bought the company in 2014. His focus on content has helped the streaming music service top 30 million subscribers since its 2015 launch, according to Billboard.
Streaming music is a dillema he has been trying to solve for some time. While companies such as Goldman Sachs think streaming is the music market's savior, Iovine isn't so sure. He said,
There's just a problem here that needs some sort of solution, and I want to ­contribute to it. Goldman Sachs may think it's solved, but I don't. We're not even close.
Iovine has been making progress with Apple Music, but it's unlikely he'll turn the streaming music market into the massive cash cow studios want by August. Still, it's sounding like once his Apple shares are fully vested, Iovine thinks he's done enough for now.