Apple plans to test next generation 5G Wi-Fi, according to BusinessInsider Yesterday, Apple applied for an experimental license to use 5G technology, specifically using millimeter wave frequencies. Here's what we know so far.
The tests will happen at two locations: Milpitas, California on Yosemite Drive and Mariani Avenue next to Apple's 1 Infinite Loop headquarters. The application for the license, which was made public by the FCC, says:
Apple Inc. seeks to assess cellular link performance in direct path and multipath environments between base station transmitters and receivers using this spectrum…These assessments will provide engineering data relevant to the operation of devices on wireless carriers' future 5G networks.

Apple intends to transmit from two fixed points located at Apple-controlled facilities in Cupertino and Milpitas, CA. These transmissions will be consistent with the parameters and equipment identified in Apple's accompanying Form 442, and will include the use of a horn antenna with a half-power beamwidth of 20 degrees in the E-plane and H-plane and a downtilt between 20 – 25 degrees. Apple anticipates that it will conduct its experiments for a period not to exceed 12 months.
Millimeter Wave Technology
One of the promises of 5G is that speeds will be faster than current wireless technology. And what that really means is that (Apple) music streaming and Netflix binging will be easier. Millimeter wave means that the radio waves are at a higher frequency than today's 4G LTE standards.

On the electromagnetic spectrum, millimeter waves are between 30 and 300 gigahertz (GHz). Apple wants to test the 28 and 39 GHz bands. Currently, radar, satellite and certain military systems use this area of the spectrum.
Apple Satellite
That might mean Apple's tests have less to do with iPhone, and more to do with Apple Maps. Another possibility is satellite internet. Last month The Mac Observer reported that Boeing is working on a plan for 1,000 satellites to provide internet access for customers, and Apple was invited to participate.
At the same time, shorter wavelengths can't travel as far as longer wavelengths. We're talking hundreds of meters instead of kilometers. And millimeter waves can't penetrate walls and other obstacles easily. If the transmitter and receiver aren't in a direct line of site, there is signal loss.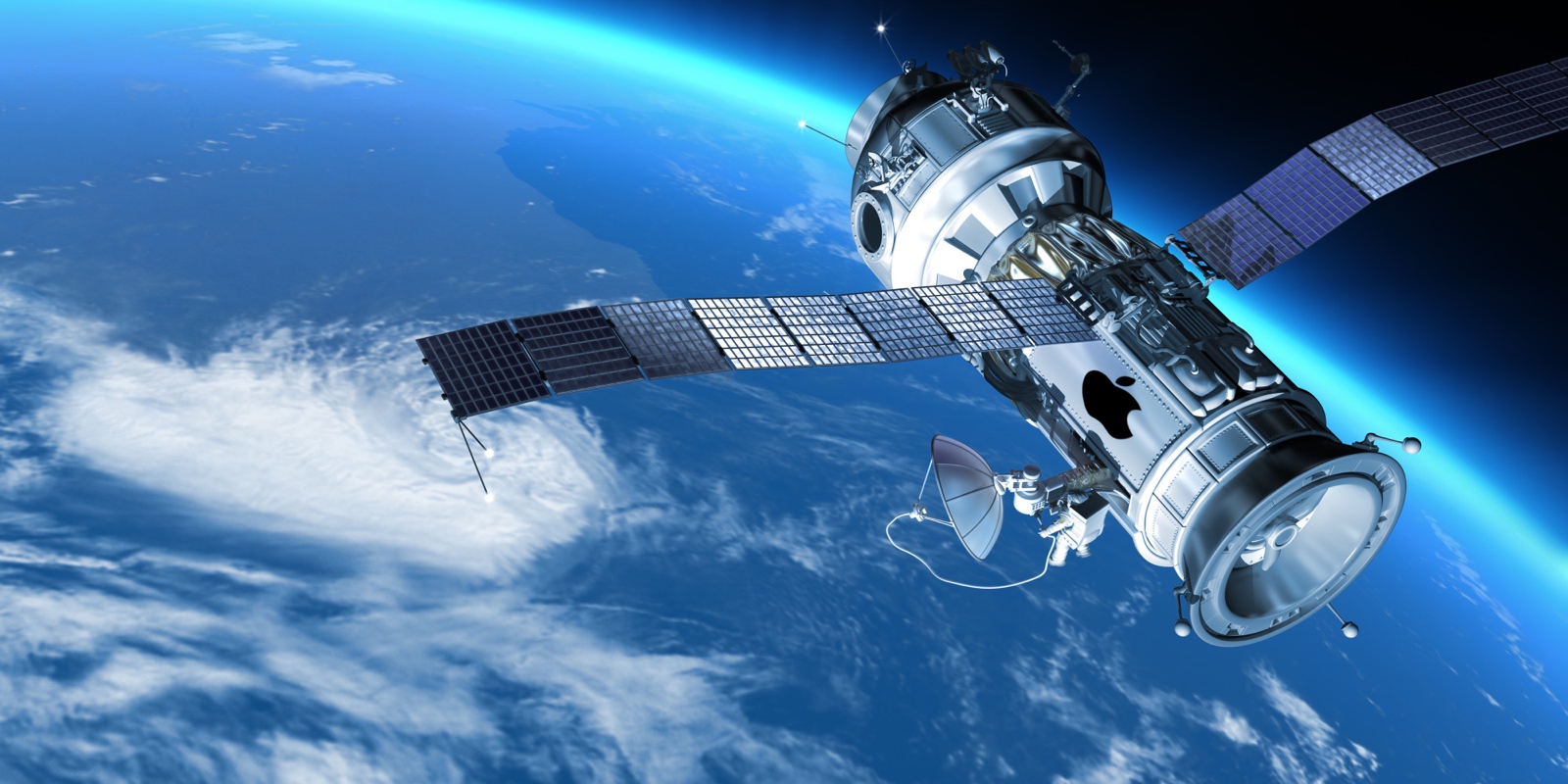 Workarounds could include smaller cell towers, called microcells, femtocells and picocells (depending on range). Antenna size is inversely proportional to frequency size, which means that 5G millimeter waves can use smaller antennas and use the spectrum more efficiently.
In any case, Apple is certainly paying attention to future technologies. We probably won't see ubiquitous 5G Wi-Fi until the early 2020s, although some estimates are more optimistic than others. In the meantime, we'll have to be content with 4G LTE.