LONDON – London attracted more venture capital investment than any other region in Europe in 2018, the latest figures showed. London based tech firms received almost twice as much as those elsehwere in Europe.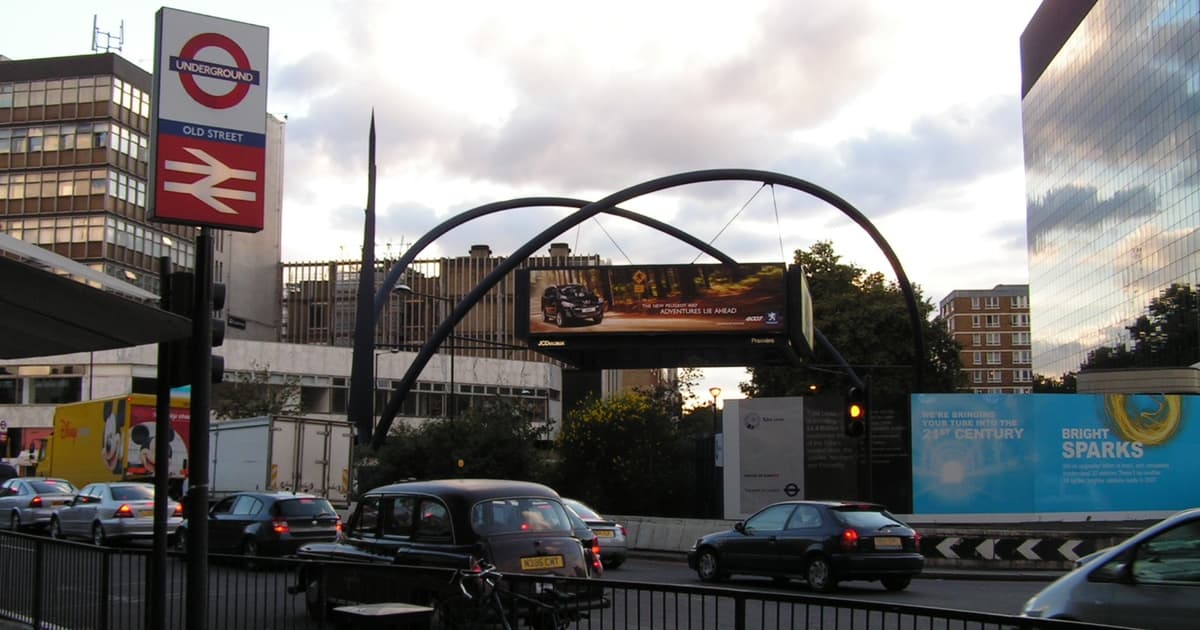 Highest Venture Capital Investment in Europe, but Down From 2017
Firms in London received £1.8 billion in venture capital investment, the latest data from Pitchbook showed (via the Telegraph). In total, British tech received £2.59 billion of investment. By comparison, Berlin received £797 million of venture capital, while Paris received £936.5 million. The English city of Cambridge received £96.2 million of venture capital funding.
Rajesh Agrawal, Deputy Mayor of London for Business, said: "These figures demonstrate that London is going from strength to strength as a global hub for technology, innovation, and creativity. The fantastic success of our tech sector is rooted in our city's openness and our diverse, international talent pool."
Despite coming out on top, the level of funding had actually dropped from the year before. In 2017, London received £2.53 billion of funding. The UK as a whole attracted £3.12 billion of funding that year.
London Had Most Tech IPOs
The UK also had the most tech companies float on public markets in Europe. 17 UK tech firms had an IPO in 2018. Sweden was second, with 10. The news came as Britain prepares to exit from the European Union. This is something which has caused major worries for a number of tech firms who are concerned about their ability to hire and trade within Europe after Britain leaves on March 29th, 2019.