LONDON – Popular UK based parenting website Mumsnet provided an update on a security flaw that had given users access to other's private data. Over the weekend, it said in total on 44 users had been affected.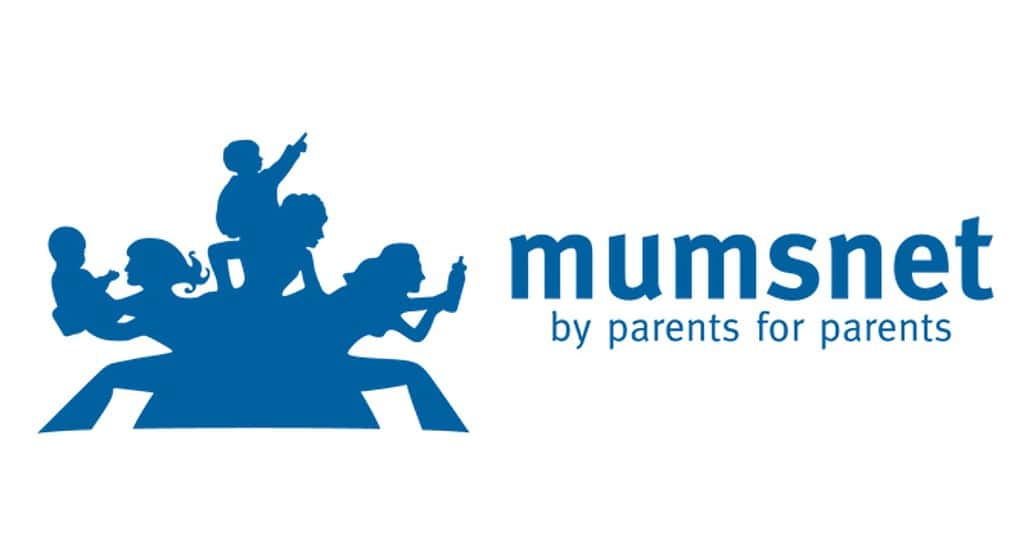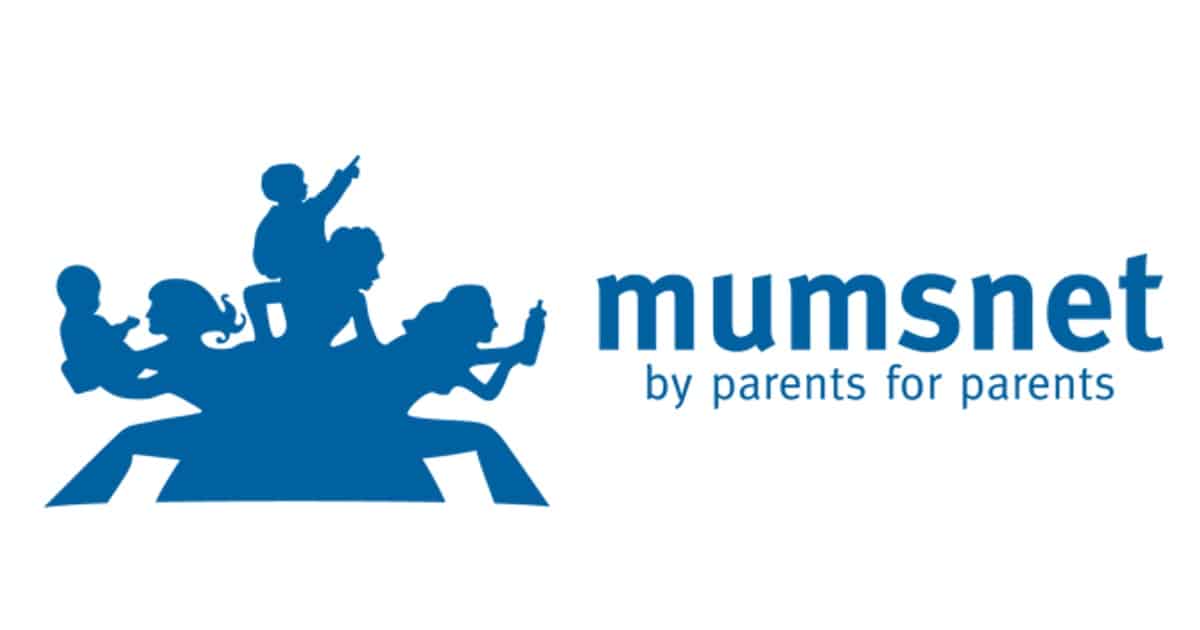 Software Update Gone Wrong
A software update meant that if two users tried to log in at the same time, they could be accidentally logged into each other's account. This would give users access to someone else's email address, account details, posting history and personal messages. Passwords were encrypted and not accessible.
In total there were 46 incidents of this happening, the website said. 44 users were affected. While the number of effected users is very low given that the site attracts 14 million uniques users a month and has hundreds-of-thousands of registered users, it still matters. This is because Mumsnet is a site and a community built around trust. Mumsnet seems to be determined to keep users well informed so that that trust isn't damaged.
Furthermore, users may share intimate or personal information within the Mumsnet community. Any data breach in those circumstances is a concern to those affected.
Mumsnet said that it had reversed the software change that had caused the problem. The site had referred itself to the UK's Information Commissioner.