Nike released an update of its popular activity tracking up Nike+ Run Club. The update introduces custom challenges, as well as general bug fixes to both iPhone and Apple Watch.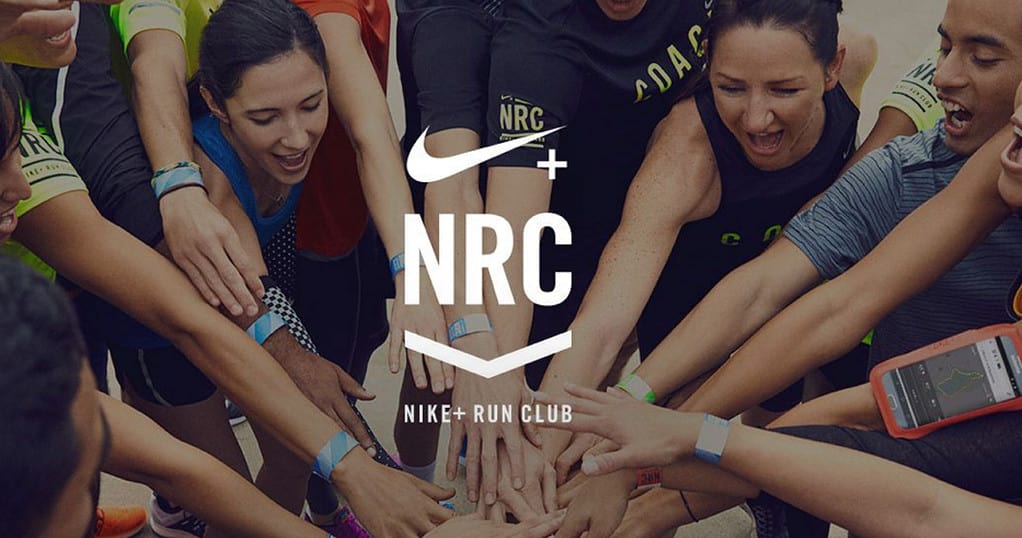 Set and Share Custom Challenges
Nike+ Run Club has had challenges since February last year. It originally allowed users to set themselves the target of running 9 miles in a week or 31 miles in a month. The new Custom Challenges allow users to create their own.
Users can share their custom challenges with their friends. They can also put them on the Leaderboard and complete them to earn Achievements. Nike recently added Complications for the app on Apple Watch Series 4 too (via 9to5Mac).
The latest version of Nike+ Run Club is version 5.22. It is available for free for iOS and Apple Watch.