Pokémon GO is coming to the Apple Watch later this month, fixing a glaring omission in the game when it first launched on the iPhone. The Apple Watch version gives you notifications your wrist, lets you track in-game activities, and ties in with fitness tracking, too.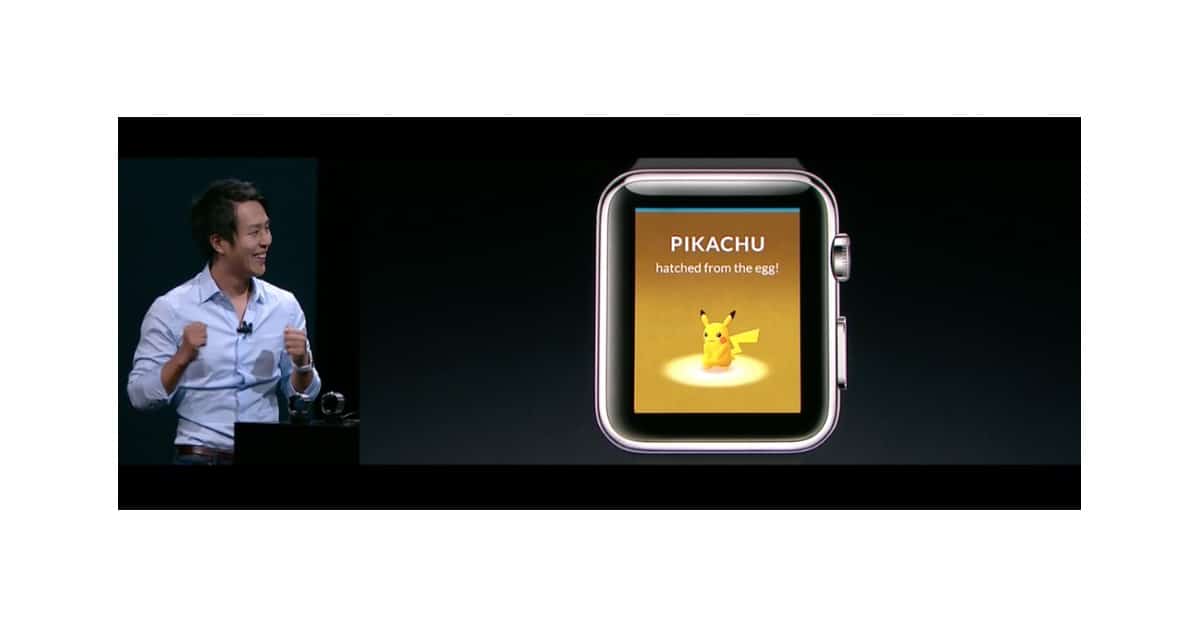 Niantic and Nintendo also developed a new accessory that lets you play in "heads up" mode from your wrist. Both will be available before the end of the year.
Apple's "See you on the 7th" media event is still underway, so be sure to follow along with The Mac Observer for the latest news and announcements.