Apple shipped iOS 12.1.1 for HomePod on Tuesday. The update includes support for both Mainland and Hong Kong for the devices, which could end up being a big market for Apple's HomePod. The update also causes HomePod's LEDs to light up during FaceTime calls.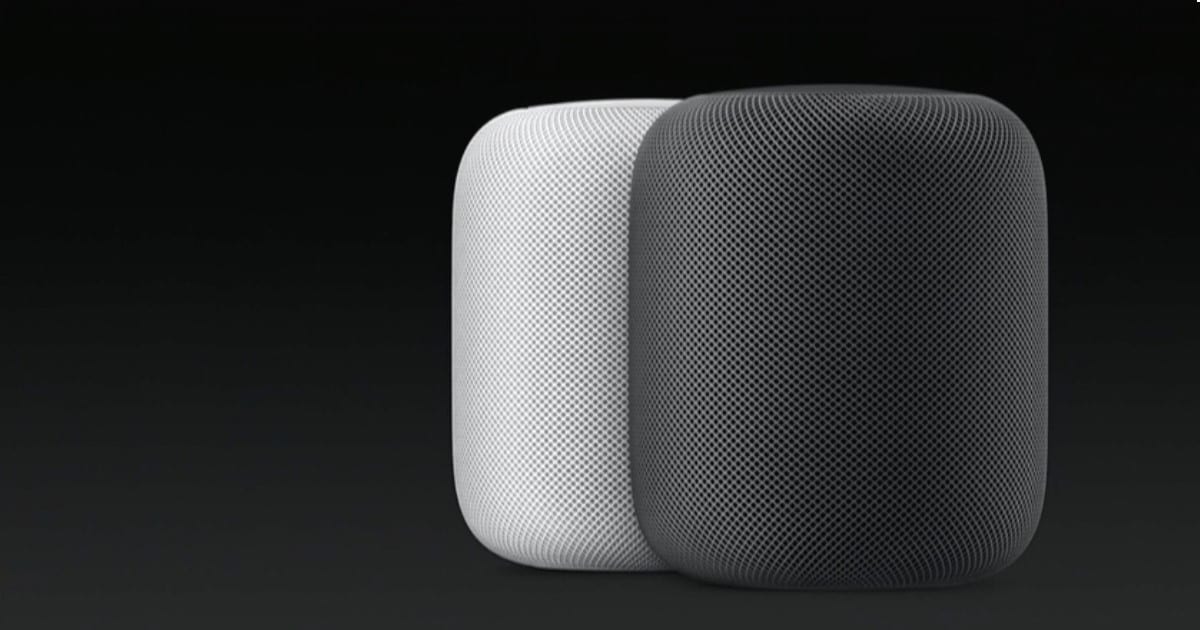 Patch Notes for iOS 12.1.1 for HomePod
iOS 12.1.1 includes support for new regions and fixes bugs for your HomePod including:

Support in Mainland China and Hong Kong
HomePod LEDs illuminate during Group FaceTime calls
The update is a 114.7MB download as an OTA update, and it's available now.