Purism announced that it will ship the privacy-centric, open source Librem 5 smartphone in April of 2019. In addition to being completely open source and transparent, this device includes hardware kill switches for camera, microphone, WiFi/Bluetooth and cellular baseband modem.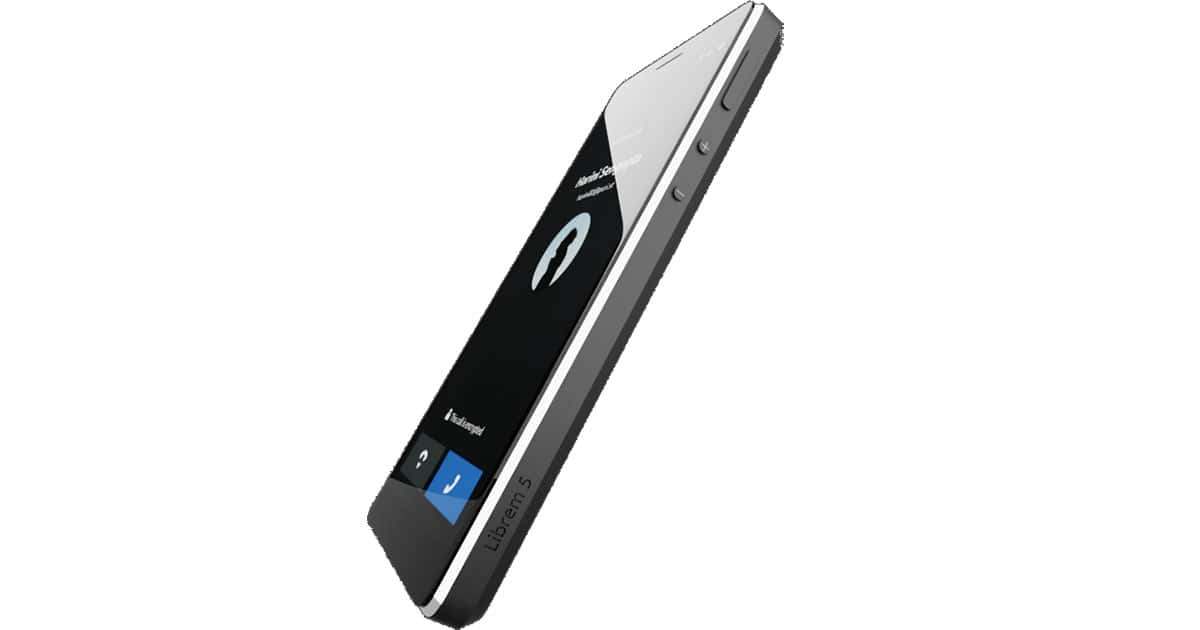 Purism, the Anti-Surveillance Capitalism Company
You might remember my story on Purism laptops designed to defeat surveillance capitalism two years ago. It was CEO Todd Weaver that first put the term "surveillance capitalism" in my head. And while I'm personally comfortable with Apple's ecosystem and commitment to privacy, those who are even more hardcore on privacy than me may want to consider the Librem 5.
According to the company:
The Librem 5, running Purism's own Free Software Foundation endorsed PureOS will be the only mainstream smartphone manufactured to avoid the duopoly of Google Android and Apple iOS, and it will specifically steer people toward ethical rights respecting applications to protect people by default.
Wednesday's announcement of an April 2019 shipping date represents a three-month delay. The company attributed the delay to a power-management bug in its processor, which is made by NXP.
https://www.macobserver.com/tmo/article/purism-laptops-to-protect-you-from-surveillance-capitalism
Purism Prospects
I love what Purism is doing, even though I'm happily sticking with Apple. To me, the company's products make the most sense for Apple haters and would-be Chrome/Android users, and I'm looking forward to seeing how this Librem 5 smartphone does.
The Librem 5 smartphone is available for pre-order through a crowd-funding effort for $599. Purism has already raised more than $2.6 million in pre-sales.