The new iPhones introduced eSIM technology into the line for the first time. This electronic SIM card makes it easier to switch between carriers. But you can't use two CDMA SIMs in your device.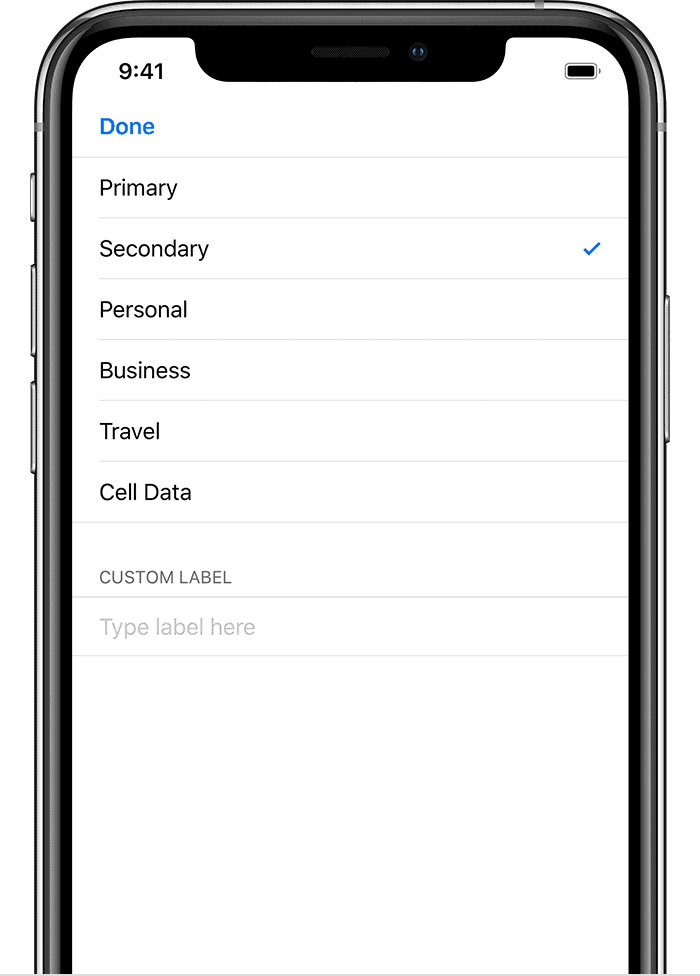 [Here Are The Countries That Support eSIM in the new iPhones]
CDMA SIMs
Apple's support page gives information on using dual SIM with an eSIM. Some examples of usage:
Use one number for business and another number for personal calls.
Add a local data plan when you travel outside of the country or region.
Have separate voice and data plans.
In order to use two different carriers your iPhone has to be unlocked. If not, then both phone plans you use have to be from the same carrier. However, if your eSIM is from an CDMA carrier (Verizon, Sprint), your physical SIM card won't support CDMA. You'll have to use a card from a GSM carrier (T-Mobile, AT&T).
This website has a full list of CDMA and GSM carriers in the United States.