Optimize Mac Storage was first introduced with macOS Sierra. When you turn it on, it automatically deletes things when your Mac is running low on space. But it infuriates me to no end.
[macOS: How to Get Manual iCloud Sync Control]
Optimize Mac Storage
I turned it on the other day because my Mac was low on space. Then about 20 minutes later, I was in a video conference and I was wondering why my Wi-Fi was lagging and people were cutting out. I opened Finder and Lo and Behold! iCloud Drive decided to start downloading over 2GB of data for no apparent reason.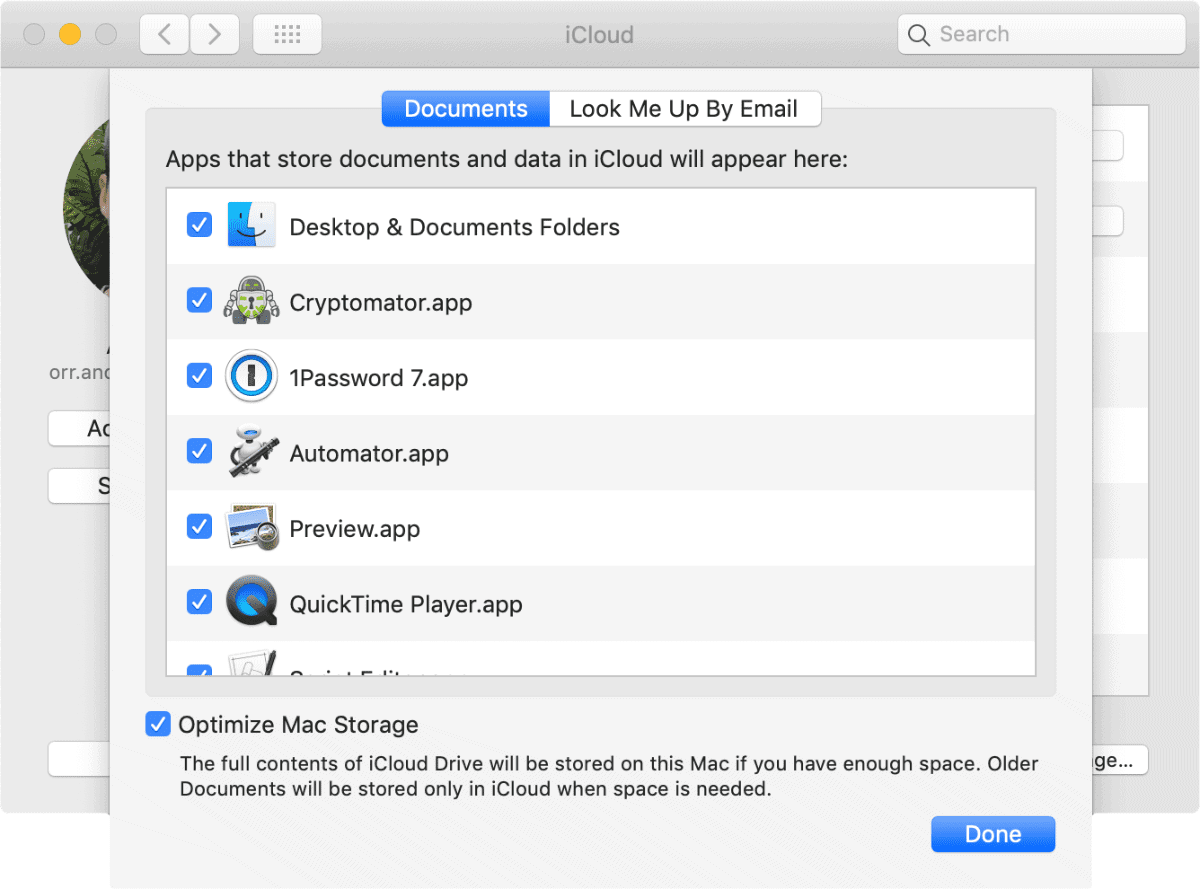 I didn't tell it to do this. It started soon after I logged in, and I didn't open any of the folders. There is no stop button; the X next to it didn't work. I have the iCloud Control utility to let me control which folders are removed. Thankfully that worked after several tries. Otherwise it would be a complete waste of bandwidth.
Meanwhile, it works perfectly on iOS. Nothing gets downloaded in Files (if it's over 1MB) unless I tap on it. I know this is because of the difference between an actual filesystem and an app. But Apple should give us more control. Ideally, like iCloud Control, there should be specific buttons or menu options to download and remove local copies at will. Most importantly, there needs to be a STOP or CANCEL button when it goes rogue.
I want to use iCloud Drive, not OneDrive, Google Drive, or Dropbox. But I find myself removing more and more content from iCloud Drive and either keeping them in appropriate apps, or my wireless flash drive.
Update
To clarify, all of my data was already synced to iCloud Drive, with the local copies removed, thanks to iCloud Control. So when I turned on Optimize Mac Storage, everything was already in place and there shouldn't have been a reason for it to start downloading stuff. So I guess I'll go back to that system. Keep it turned off, and use iCloud Control.